SPARTACUS ▀ GULP OF FRESH AIR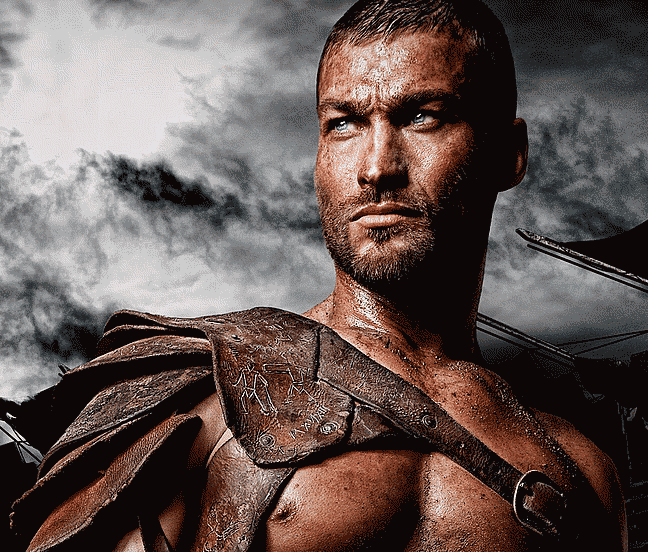 After atrocious Walking Dead run into bloody brilliant Spartacus .
Produced by Sam Raimi , the same guy who created classic Evil Dead series.
Movie brings excellent story line with very solid acting.
Ultra atmospheric sountrack by Joseph LoDuca and overall design aestetics are also here.
Legendary and ridiculously underrated TV-series ever.
Spartacus is a real drama, showing what is a "humanity" in a nutshell.
SPARTACUS TRAILER