NOKIA PUREVIEW 808 RED/BLACK/WHITE BUNDLE!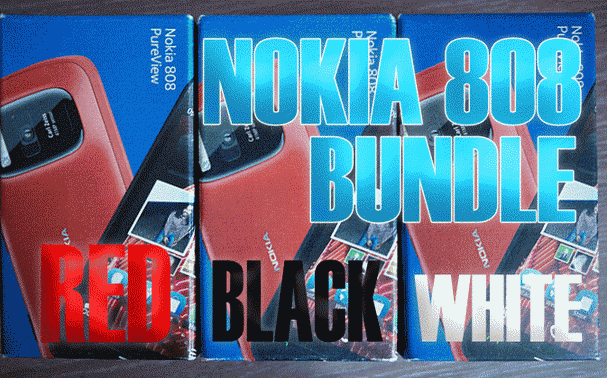 UPDATED ON: 2023-11-14
Finally Nokia PureView 808 set is complete. Red, black and white.
Currently i'm not thinking about sale of this treasure chest.
But if you are willing to offer good five-digit number amount i may reconsider my statement [or may not].
This will be quite hard decision to accept. Moreover, such bundle in almost like new condition can't be bought even on Ebay.
Anyways, it is surely nice to have set of unique camera-phones in excellent condition,
especially if they are not surpassed in daylight resolution even in 2023.

THE BEST CAMERAPHONE IN THE WHOLE UNIVERSE!
Three colors. Full sets.
Loads of original accessories:
spare batteries, frames, back covers, chargers, cases and so on.
---
► CONDITION
RED [100%]:    ► absolutely new, display/camera/buttons covered with protective film [country of origin: Norway?]
BLACK [98%]:    ► one micro scratch on casing, display covered with protective film, metallic camera part have no scrathes at all [country of origin: Italy]
WHITE [100%]:    ► absolutely new display covered with protective film [country of acquisition: Russia]
POWAH OF 808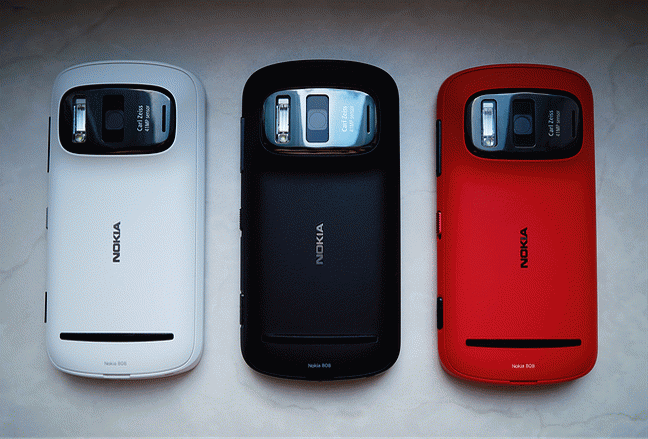 ---
► RARITY
RED:       ▀ ▀ ▀ ▀ ▀     ► rarely seen even not in perfect condition
BLACK:   ▀ ▀ ▀ ▀       ► can be obtained in like new state with some efforts
WHITE:   ▀ ▀             ► the most popular version, relatively easy to find in mint condition
---
► HI-RES PICTURES OF DEVICES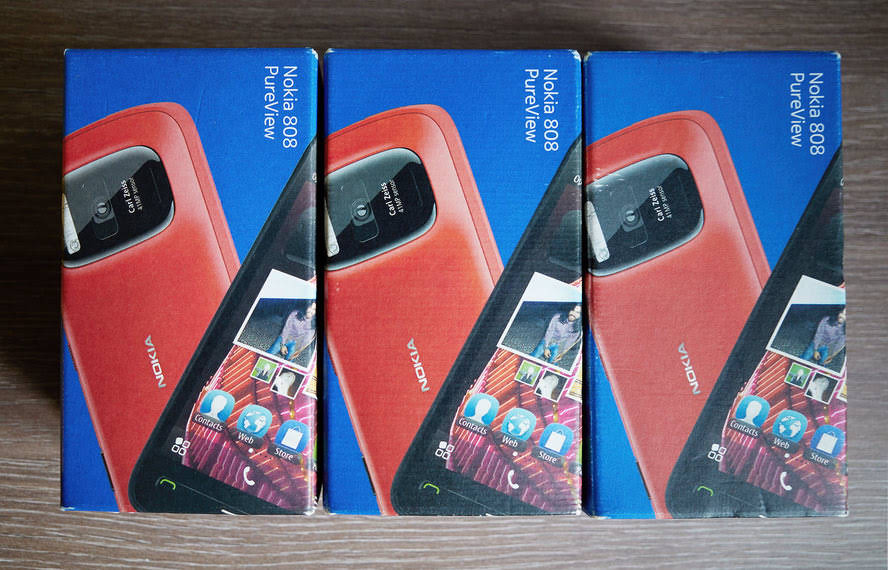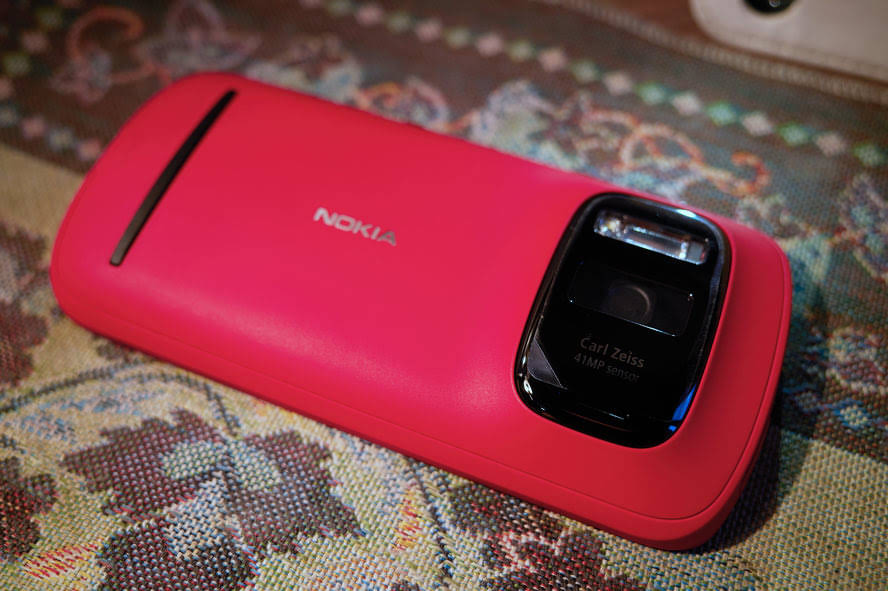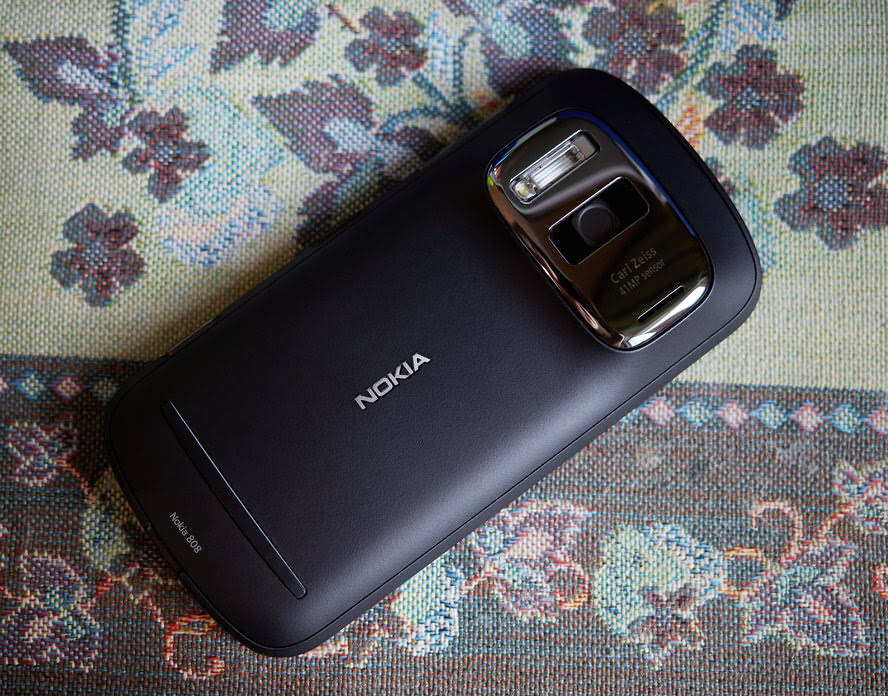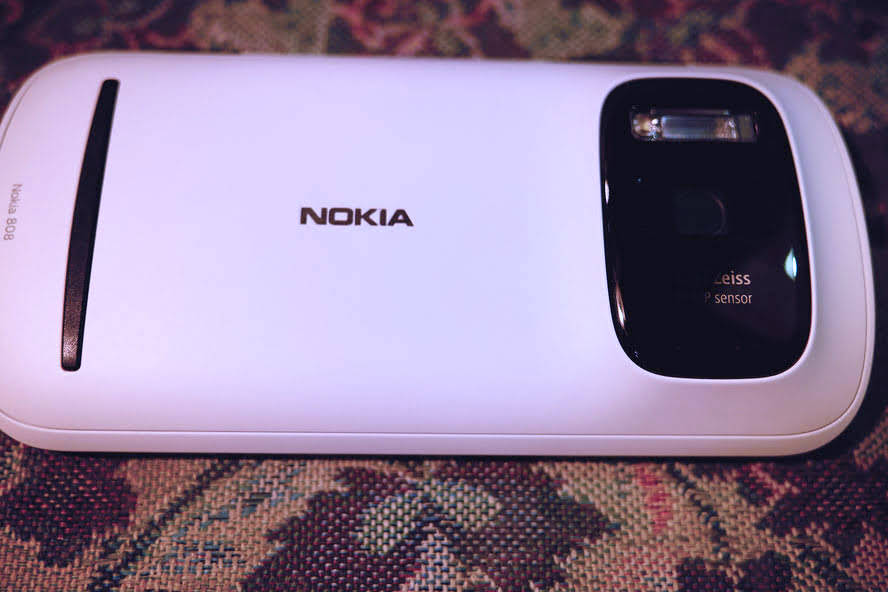 [DOWNLOAD HI-RES PICTURES]
HOSTED ON MEGA.NZ
---
► MAIN FEATURES
SENSOR SIZE
RESOLUTION AND DETAIL
XENON FLASH
HARDWARE ND FILTER
NO BLOATWARE
NO TELEMETRY
Real-life resolution of Nokia 808 photos is way better than in so-called modern "flagship cameraphones".
Even newest 1" [Sharp Aquos R7 can't compete] in terms of provided detail in broad daylight.
Here is a little demonstration of [iPhone 15 puny macro/detail abilities] vs mighty Nokia PureView 808.
Other [reasons to consider purchase] .
COMPARISON OF SENSOR SIZES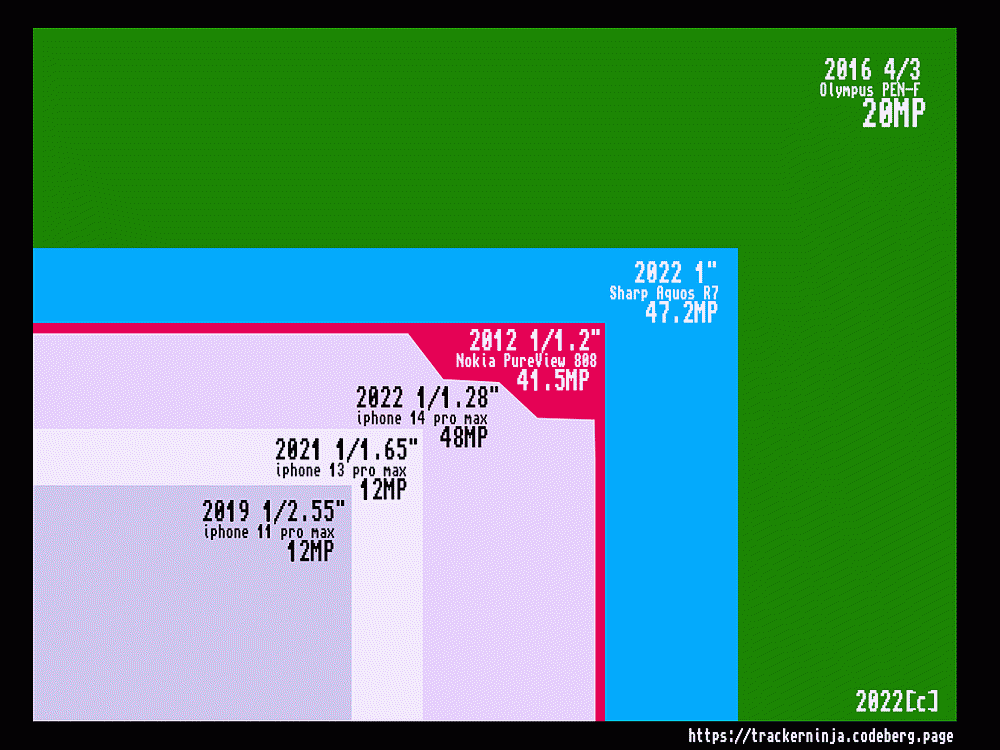 ---
If you would like to know why Nokia 808 is so valued by cameraphone experts even today
look through my other Nokia PureView 808 [related posts] .
---