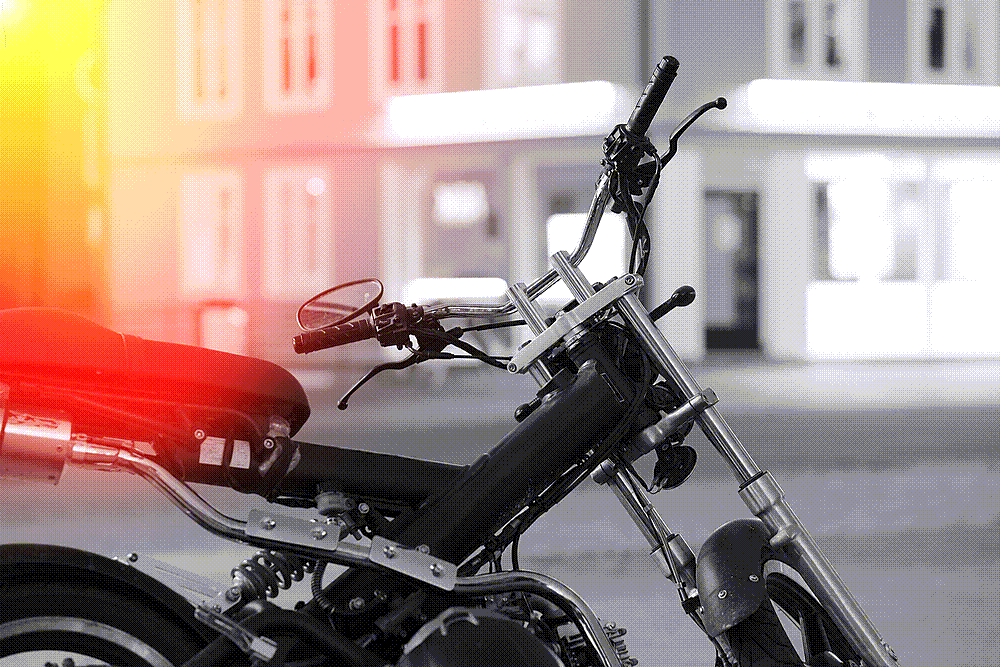 UPDATED ON: 2023-10-01
Answer is very plain'n'simple. I like look of png compression especially with Floyd–Steinberg dither filter applied.
Image aesthetics become soooo 80s'ish and this is so, cool! And yeah, I'm saving space of [Codeberg project] on which my blog is hosting.
Thanks to all of them. They even helped me out to setup initial repository of the project. Very neat guys, to say the least.