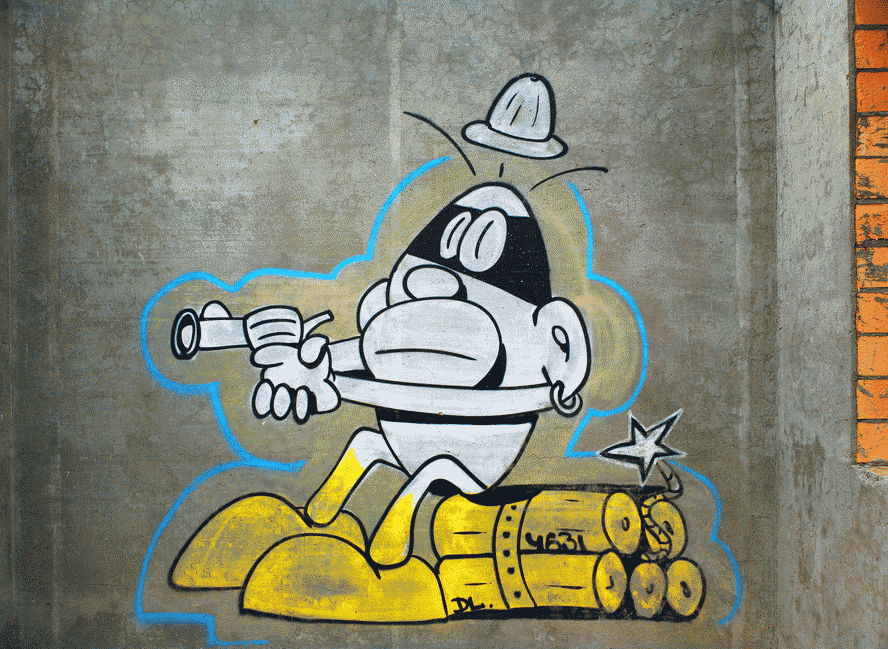 Some randrom street graffiti at Moscow suburbs. Found art at abandoned house. Enjoy! All imagery belong to their respected artists!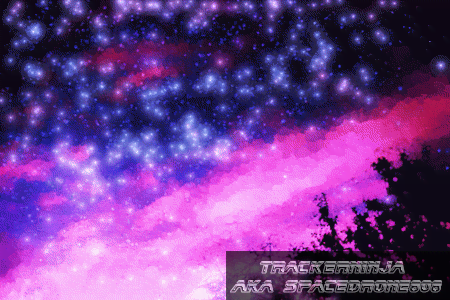 You can also check my profile at Behance to see more graphical art. Imagery by spacedrone808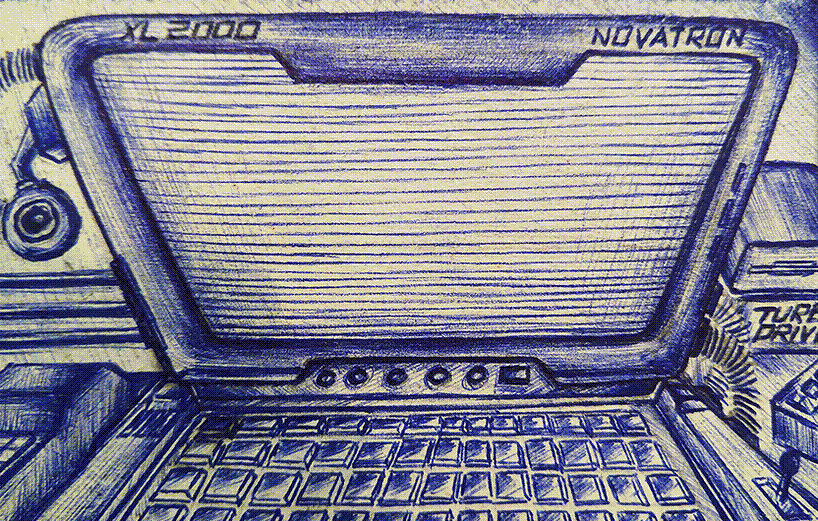 Sometimes when i'm completely bored i can draw random stuff. No beforehand planning or pre-sketching.