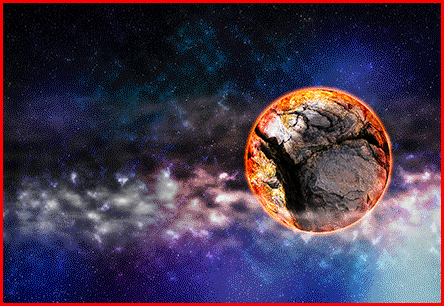 In my spare time a like to do [computer graphics] .
Software: Affinity Photo, Affinity Designer, ArtRage, Blender.
Also i'm fond of taking pictures, primarily it is landscape, industrial, abstract and still life photos.
Using any device that is currently in my pocket:
[Pentax 645D] / [Sigma Quattro SDQ-H] / [Olympus Pen-F] / [Ricoh GRIII]
or
[Nokia PureView 808]

On special occasions i [draw random stuff] with simple ink pen.
Digital Wacom touched rarely [[just can't get a grip of it]].
All creative stuff i sell on so-called [Microstock sites] .
I would like to mention that i'm not using any kind of modern
AI technologies
and for sure won't be using them in the future!
YOU CAN CHECK IT OUT VIA FOLLOWING LINKS:
[ADOBE STOCK]
[SHUTTERSTOCK]
[FREEPIK]
[CREATIVE MARKET]
[DREAMSTIME]
[iSTOCK]
[AUDIOMICRO]
[MAIN PORTFOLIO]
[PEN DRAWINGS]
Courtesy of [Blade Runner] , animation by spacedrone808.
---