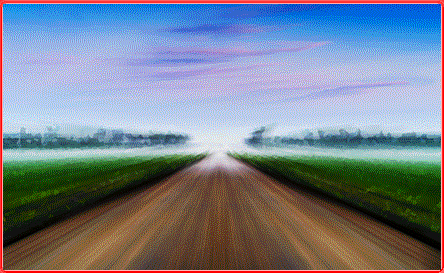 THIS WEBSITE INSPIRED BY 90s ERA AND:
► NOT AD-ENABLED
► NO TRACKING
► NO CRYPTO/DATA MINING
► NO GOOGLE/FACEBOOK QUERIES/INTEGRATION
► NO UGLY CAPTCHA OR CLOUDFLARE
SO VALUE [SUCH OCCURRENCE] !
IF YOU REALLY FIND MY ACTIVITY NEAT
AND WOULD LIKE TO HELP ME WITH MY FINDINGS
YOU CAN SHOW SOME SUPPORT BY MULTIPLE MEANS:
---
► [PURCHASE DIGITAL ART] THAT I'M PRODUCING
---
I would like to mention that i'm not using any kind of modern
AI technologies
and for sure won't be using them in the future!
---
► ANONYMOUSLY SEND ME SOME ETH CRYPTO
TO SELECT MY WALLET JUST COPY ONE OF THE FOLLOWING LINES

0x340274dce9534ccbf1205b780eb372af37f6654c

0x260f5292fdcc56213599ce2badc8141ce5b2a647

---
---
SO, PICK YOUR POISON!

---
NOT SO RELEVANT METHODS
► [PURCHASE MY WEIRD MUSIC COOKINGS]
► [DONATE VIA PAYPAL]
► [BECOME MY PATRON ON PATREON]

---
SUICIDAL TENDENCIES ► $$$$ SEND ME YOUR MONEY $$$$