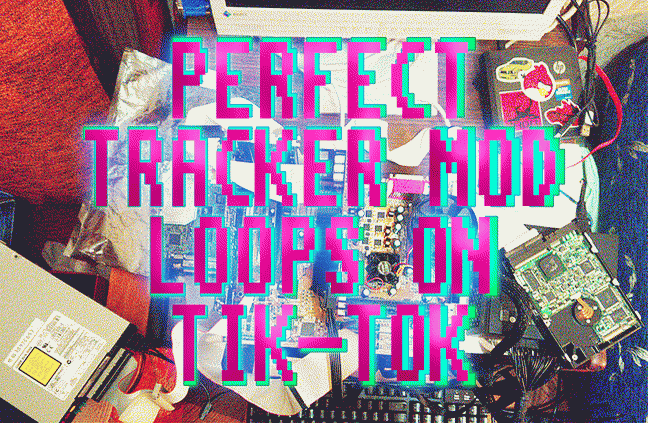 ░▒▓█VISIT MY TIK-TOK█▓▒░ ►►► CHANNEL ◄◄◄ TOMAS DANKO JR - BUENA VISTA Imagery by spacedrone808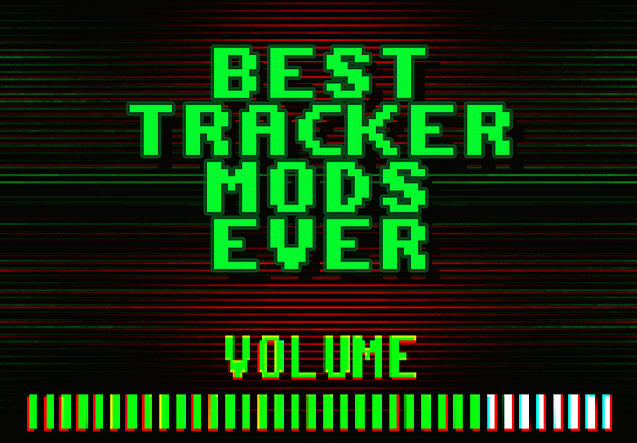 Juicy selection of the best tracker mods ever.Anything from jazz to psybient. Covered time period 1988-2020. I'm fond of collecting the very best of tracker modules: doskpop , jazz, funk, trance, ambient, dub, chillout, metal, pop. Human mankind produced more than 288.000 mod music. Less than 0.6% worth your attention. So, if you are interested in topic you can download best-of-the-best collection. Compiled by spacedrone808 AKA TrackerNinja. [DOWNLOAD IT RIGHT NOW] For quickie youth i have TikTok channel with perfect tracker MOD loops.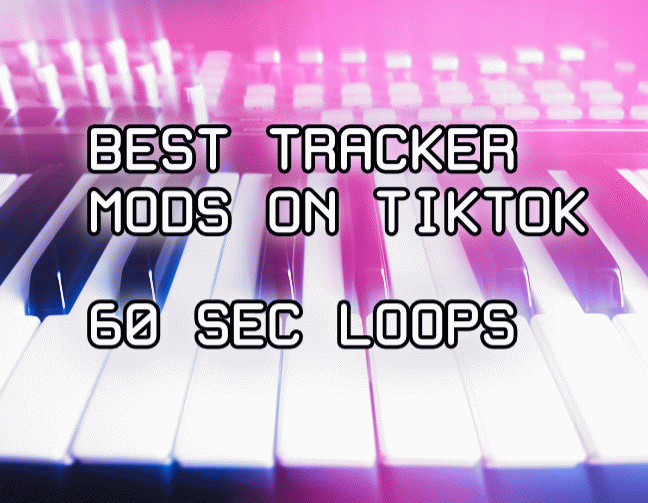 Sometime ago i had YT channel with best [tracker MODS] ever. When i've reached almost 10.000 of subs i was permanently banned, without any strikes on copyrighted content. Anyways, I was posting content under terms of "fair use". Today i've decided to revive the channel on new platform and in a bit different wrapping - 60 sec loops instead of posting whole tracks. I don't like TT too much, but want to try it out.