COMPREHENSIVE HISTORY OF UFO X-COM GAME SERIES BY RETROAHOY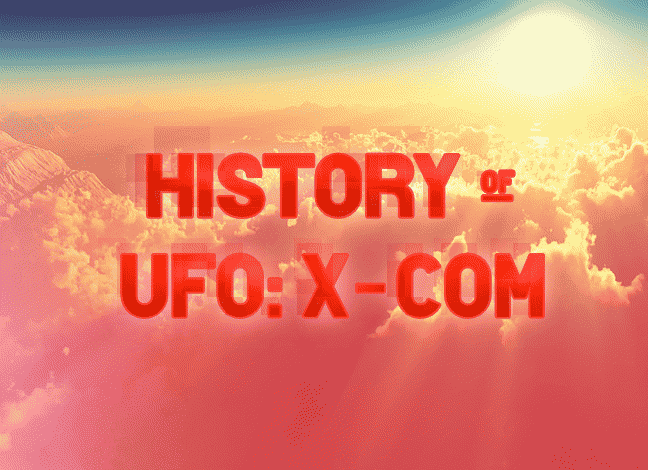 Incredibly stellar and consistent narration of [RetroAhoy] forced me to share this captivating story with you.
One of the few channels with million subs which delivers unmatched review quality.
Such quality can be found more likely on smaller YT channels, rather than on top channels.
First priority of which is to promote loads of sh#te ads.
THE HISTORY OF UFO: X-COM