CONFIGURING 5GHZ WIFI FOR SONY XPERIA XZ1 COMPACT ON KEENETIC ULTRA KN-810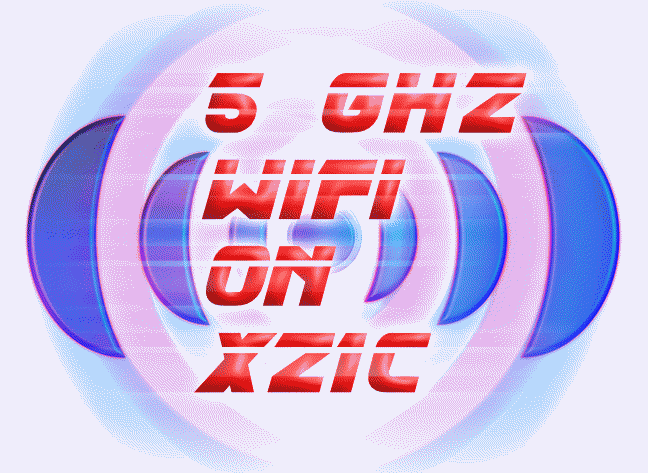 A small note on how to make things rollin'.
Default configuration of Keenetic Ultra makes XZ1 Compact to stuck in a loop during authorization process.
If you can't pair your XZ1 to 5Ghz WiFi network just switch router network to channel:
56

And you are good to go. Yeah, simple as that.
See you around!