RENOISE ▀ SELECTED ADDON TOOLS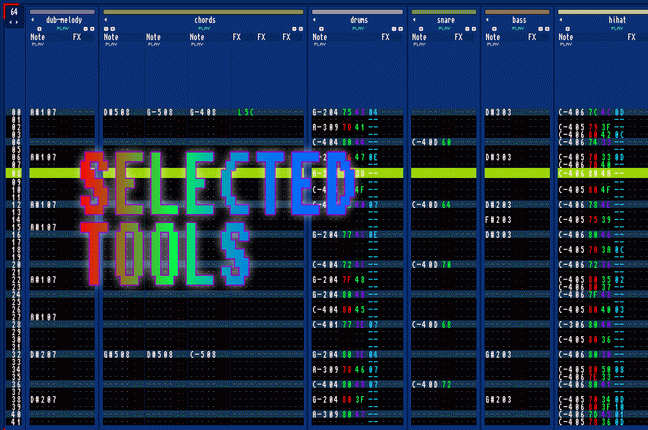 UPDATED ON: 2023-09-20
As you may already know Renoise supports installation of additional tools to extend software functionality beyond the boundaries of existence.
Here is my personal collection of best addon tools for Renoise.
►NAVIGATION & PATTERN EDITOR
---
Also, i highly recommend [New Tool] pack.
It consist of multiple useful utilities, which enhance editing process by a large margin:
---
---
---
---
---
And yeah, one more thing. If you want to become proficient at Renoise make sure to check out [best Renoise tutorials]
* red asterisk means 100% compatibility with latest Renoise 3.3.x.