WHY IPHONE IS SO HIDEOUSLY AWFUL FOR A TECH GEEK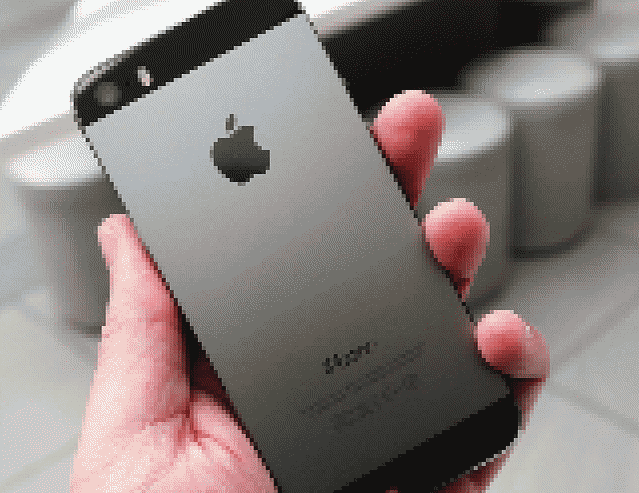 I suppose that most of you already know what iphone is, but anyways here is some really quick breakdown of the most atrocious features of overhyped phone ever:
no advanced control of the device
embedded spying modules and telemetry, which can't be turned off
no sd card slot
no headphone jack
mediocre photo camera resolution compared to the best in class camera phones
scarce amount of ram even on high-end models
questionable ergonomics like useless notches, dumb dynamic islands and other "designer" solutions
closed eco system, no alternative firmware
hideously overpriced
The only benefit i found is build quality. Nothing more at all.
Obviously, that device is aimed at non-technical person with limited amount of knowledge about computers and tech industry.
So, it is a good choice for girls and non-tech heads.