WINDOWS 98 SE ON COMPAQ ARMADA 7700DMT
In [one of the first posts] I've promised to do a quick overview of this awesome laptop.
So here it is!
FRONT VIEW

---
I/O SYSTEM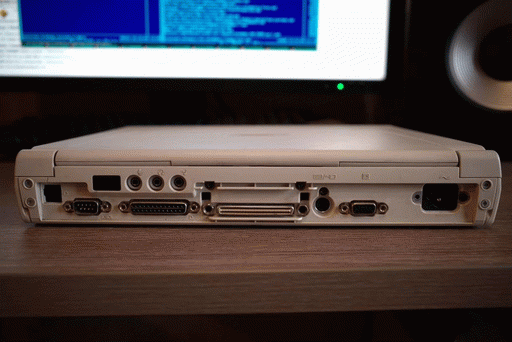 ---
KEYBOARD UPCLOSE

---
SIDE PORTS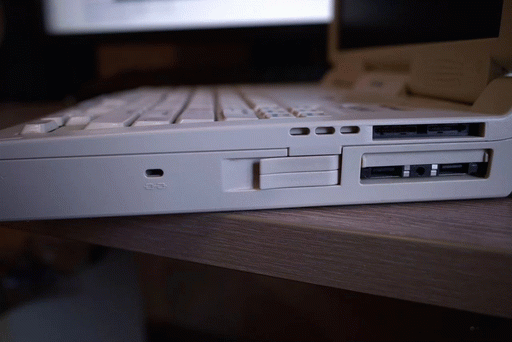 ---
CLOSED LID

---
COMPAQ LOGO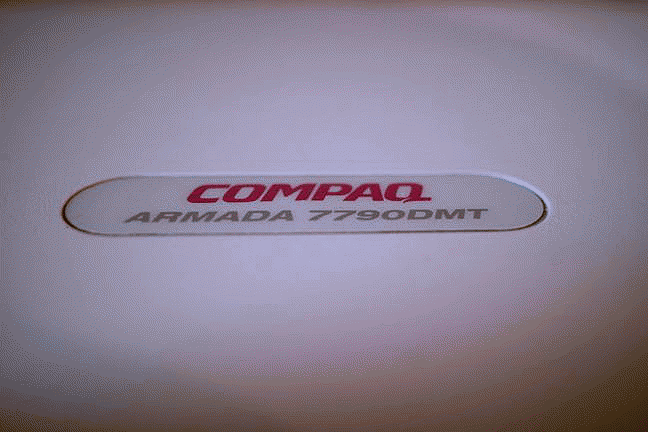 ---
I like the overall aesthetics and design of the casing. Computer easily handles any DOS software.
Keyboard is nice too, like tactile feel of it. My copy has a wobbly keyboard on the left side, but this due to it's age of course.
Installed HDD is a bit slow, but I'm sure SSD can drastically smooth out disk operations.
All-in-all, it is solid and more over good lookin' machine for Windows DOS/95/98 workflows.
Hope that all of you find yourself well and kickin'! See ya in another day!