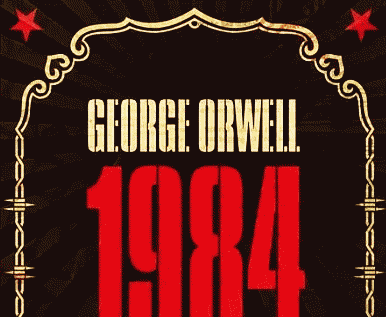 War is peace.
Freedom is slavery.
Ignorance is strength.

Nineteen Eighty-Four, also known as 1984, is a 1984 British dystopian science fiction film written and directed by Michael Radford, based upon George Orwell's 1949 novel of the same name.
Film follows the life of Winston Smith, a low-ranking civil servant in a war-torn London ruled by Oceania, a totalitarian superstate.
Smith struggles to maintain his sanity and his grip on reality as the regime's overwhelming power and influence persecutes individualism and individual thinking on both a political and personal level.
SOME INDUSTRIAL DRONE FOR YOUR INTERNAL THINKING
---