아치 & 씨팍 양아치 ▀ Master P.G and MC K versions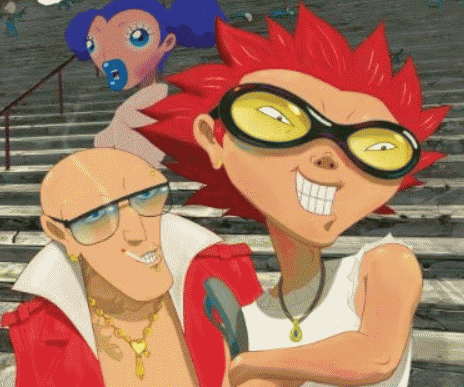 Insanely underrated Korean art-house cartoon [Aachi & Ssipak] .
YOU: And what about OST? 

ME: YES. Ok-Ok!. It's dope. 

My favorite one is credits music theme.
And, yeah, two versions of it right here. Enjoy!
아치 & 씨팍 양아치 Ver. ► Master P.G Version
아치 & 씨팍 (Backstreet Ver.) ► MC K Version
In case you are interested in the rest soundtrack here is a complete playlist on YT .