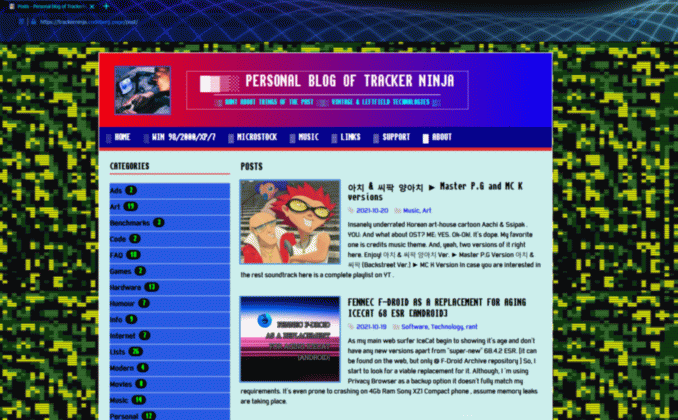 In case you are wondering regarding status and the main purpose of my blog feed. Here is some legal stuff you might want to know.
SITE WILL NEVER CONTAIN FOLLOWING THINGS:
ADS
"TRENDY" NEWS
POLITICS
COVID NONSENSE
ALSO YOU DON'T HAVE TO:
SUB
PUT LIKES
SHARE STUFF
WRITE COMMENTS
All these boring things you can do in your favorite social-scroll-down-network [if you have such].
But instead of this monotonous stuff I'd rather go for a lil` stroll in a local park.
SO ENJOY RESOURCE RESOLUTELY AND BE MY GUEST!