BBS ▀ BACK TO THE ROOTS OF INTERNET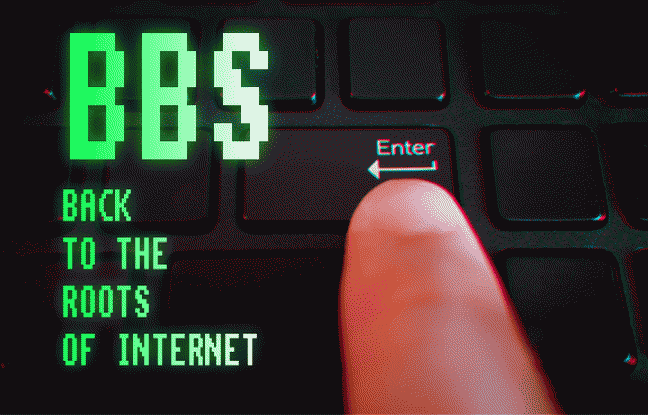 BBS is acronym which stands for [Bulletin board system] .
It was a distant ancestor of modern internet.
In our days of totally non-private web cultivated by google, facebook and apple and other rotten companies BBS could be a neat solution to people who value their privacy and who don't want to feed greedy corporations with telemery data of their own.
Also tech will be useful for people who would like to hide themselves from modern shitty trends and stupid brainwashing or so-called government propaganda.
Up to date list of currently active BBSes:
[https://www.telnetbbsguide.com/bbs/list/detail]
Here are some incredibly usefull historical documentary movies at your disposal.
SHORT DOCUMENTARY FOR THOSE WHO ARE IN A HURRY
---
5 HOUR LONG VERY DETAILED DOCUMENTARY
---
If you know what track plays @ [2h:23min] and what track plays @ [4h:19min]