PALIT GEFORCE 1650TI KALMX ▀ FASTEST PASSIVELY COOLED GPU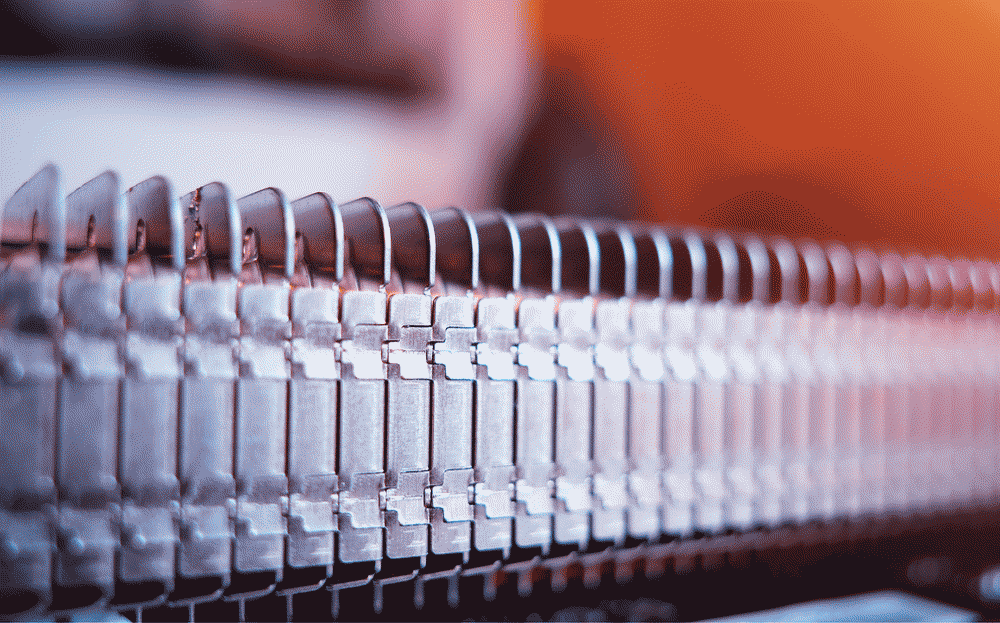 GeForce 1650Ti is the fastest passively cooled GPU avaialable on market.
It was made by Palit company and carries KalmX branding.
Recently, i finished my Blender investigations and that is why i don't need Radeon 6900xt power anymore.
So, i decided to switch to something without fan with decent performance.
KalmX design solely relies on massive radiator.

Despite the fact that device doesn't have any fans it provides pretty good performance.
4Gb of GDDR5 vram coupled with 12nm video chip and Display Port makes it very capable solution especially for workstation workflows.
Previously released Palit GeForce 1050Ti KalmX provides better price/performance ratio and only 30-35% slower than 1650Ti KalmX.
AMD can't compete in this category with it's passevily cooled XFX Radeon RX460 .
Videocard is hard to find in my region and can't provide noticeable competition even to 1050Ti.
1050TI vs 1650TI
FIND 10 DIFFERENCIES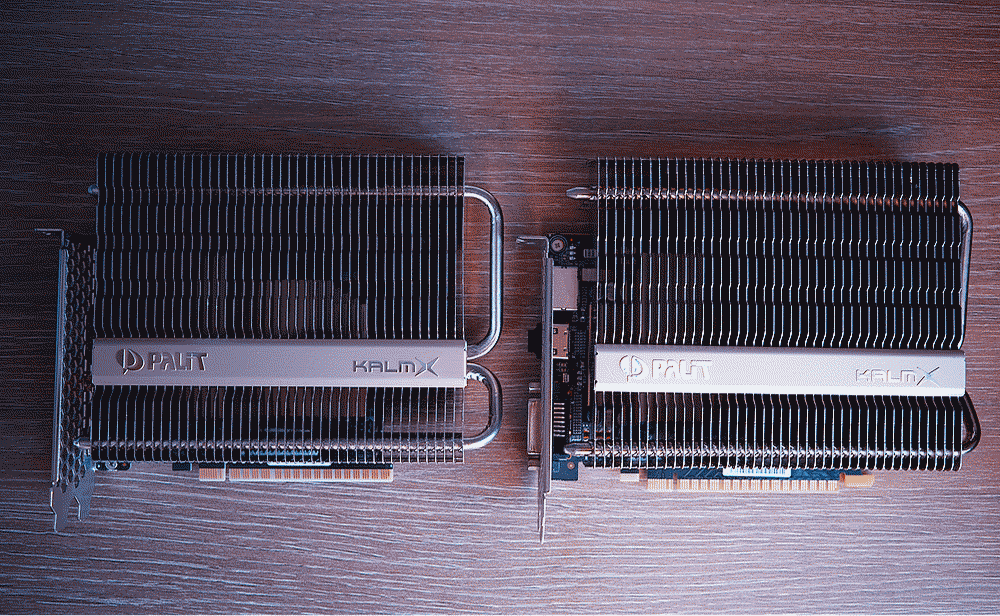 ---
KALMX 1050TI VS 1650TI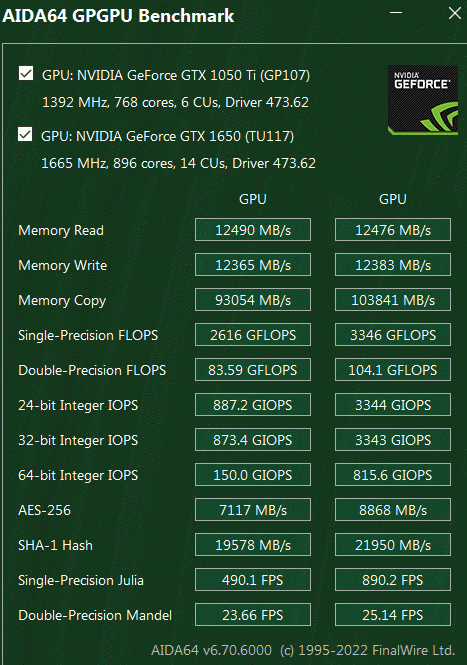 ---
SOME PICTURES OF 1650TI HEATSINK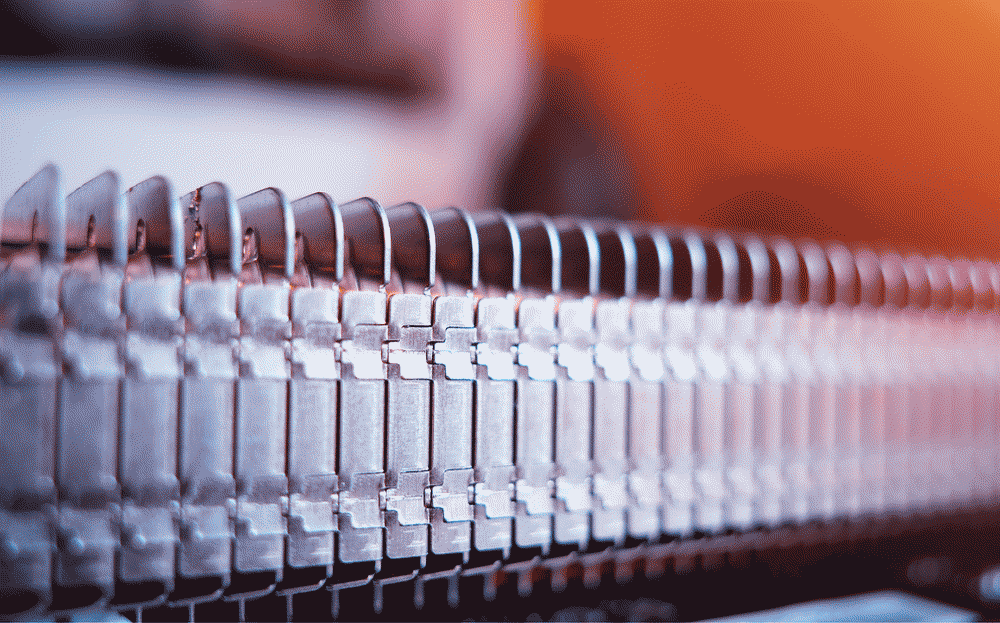 ---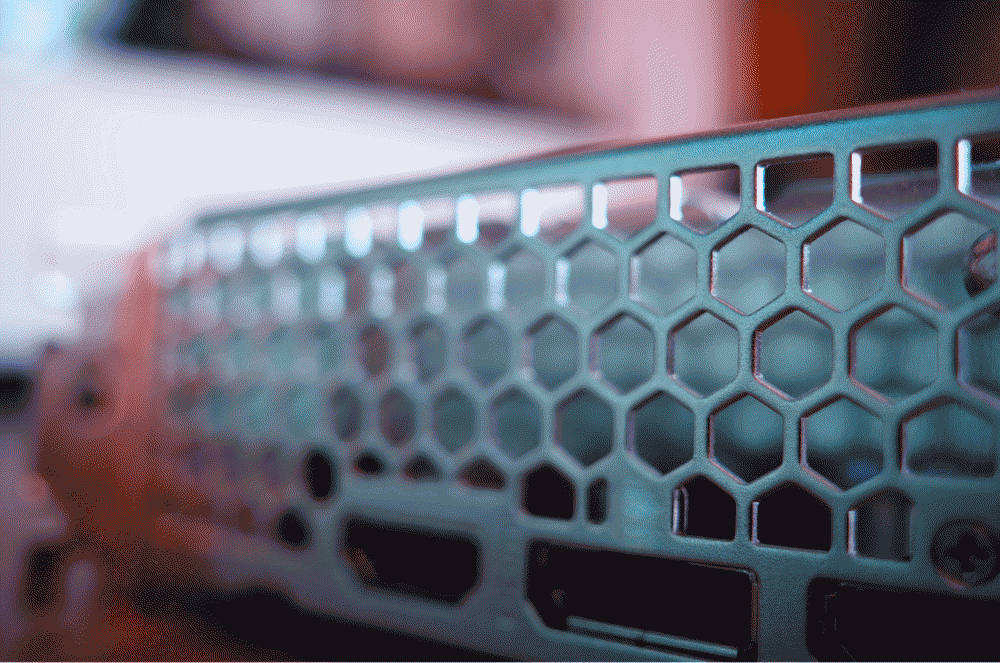 ---