BRUTAL DOOM ▀ MODERN REMASTER [2019]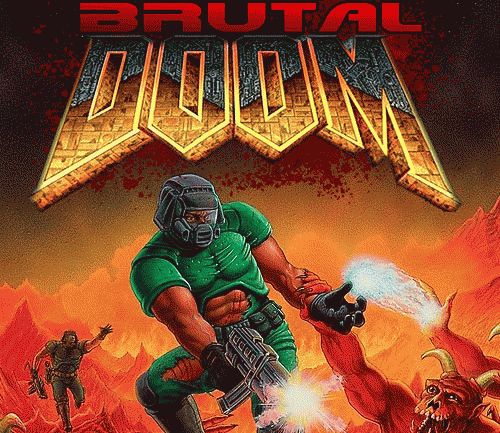 [Brutal Doom] is an ultra high-quality remaster of [classic DOOM] .
vastly improved graphics and sound
extremely intense action
insane amounts of blood, death animations, dismemberments, headshots, executions, fire and explosion particles, flares
countless settings and tweakable parameters
and much more
[Hi-Q music mod] ► goes great with Brutal Doom and enhance it's violent atmosphere even more.
Music pack aims to create a Metal experience. Every original midi song of the game has been replaced by remakes using real instruments.
If original Doom was released with such improvements it will be even more influential than it is now.