CALL TO READERS ▀ PLEASE REPORT WEBSITE QUIRKS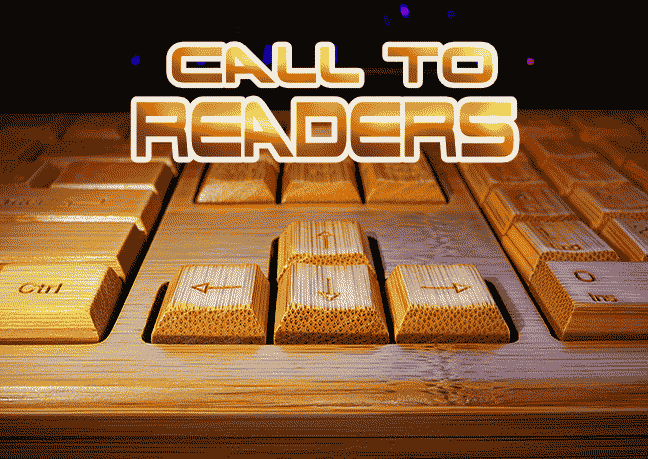 UPDATED ON: 2023-03-10 ► Thanks goes out to Jean Lebon for suggesting [service to fix broken links] .
Super fast information on website.
Please don't hesitate to report broken links, because i already can't handle correctness of site pages, due to enormous site growth.
Website hosts around 1Mb of pure text. A little more and i'll surpass [Fallout 1] text quantity.
Currently all textual information can be saved on a single [3.5" floppy disc] !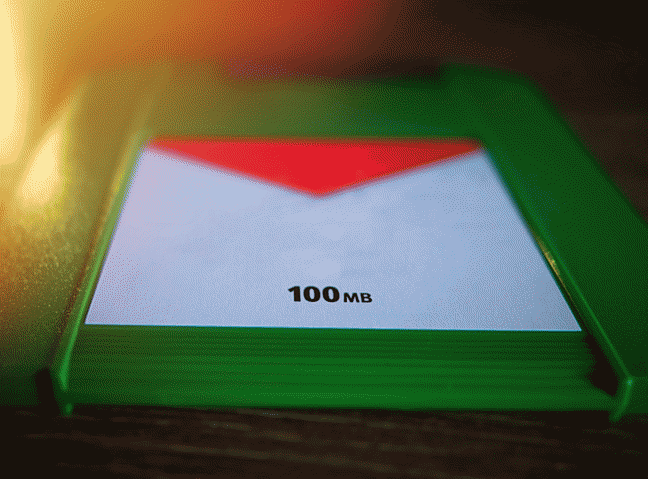 ---
Oh, that's 100Mb ZIP-disk!
My bad, but i don't have 3.5 disk presently.
query Searx for that !
Back to the topic. I simply can't afford to maintain resource on full-time basis, it's already a bit difficult to hold everything in scope.
So if you notice broken links, errors or inaccuracies [drop me a line] or two with your suggestions and commentaries.
Just spent almost 8 hours revisiting previous posts to adjust them in accordance with reality.