CAN SONY XPERIA XZ1 COMPACT AND NOKIA PUREVIEW 808 HANDLE 1TB SD CARD?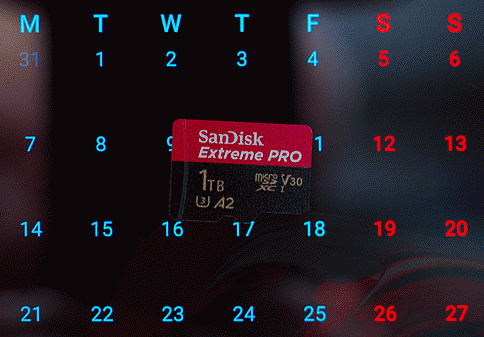 UPDATED ON: 2023-04-19
Most modern marketing smart-phones are mumbling about support of really large SD cards. But only on Hi-End models.
I'm not even speaking about pathetic iphones, which are disabled in terms of external storage due to the greed of executive directors.

In this note i will check old mastodonts like:
for compatibility with such ENORMOUS storage device.
Sony XZ1 Compact handles such capacity without any problems.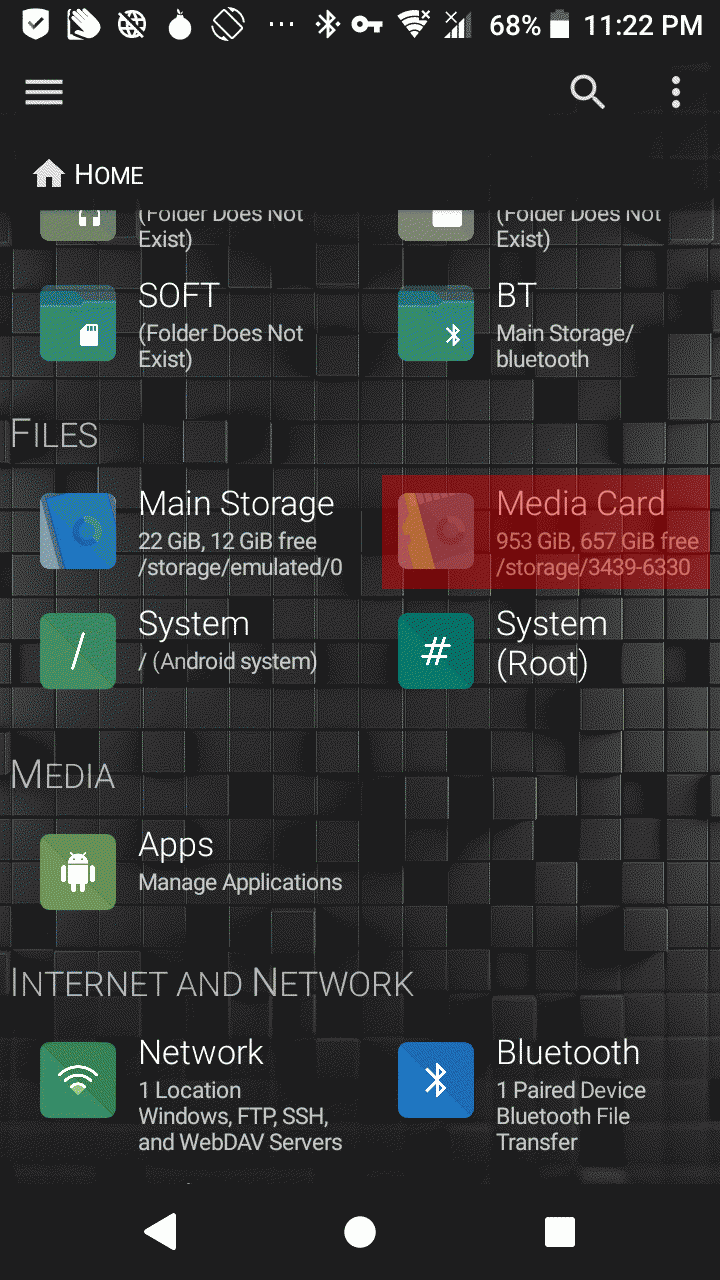 ---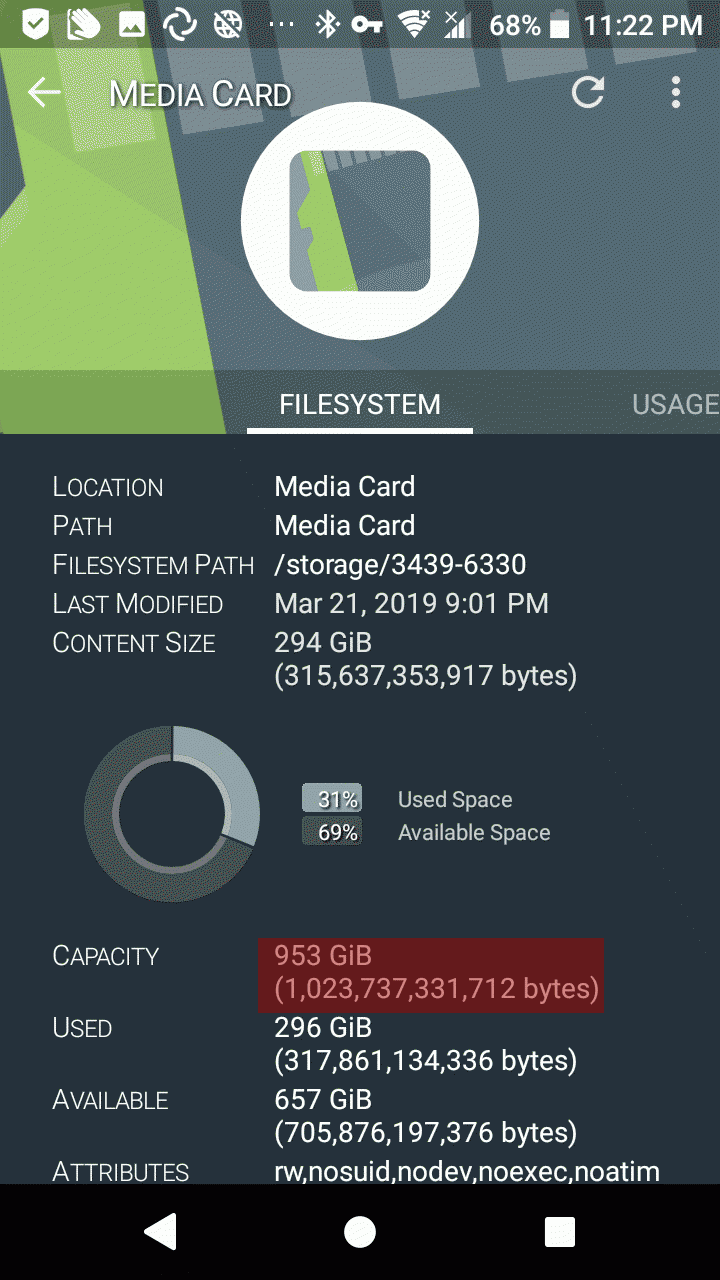 ---
As for Nokia…. i was just blown away.
It handled 1Tb card without any issues too. This is amazing.
Test was made in environment of latest operating system:
[Nokia Belle Feature Pack 2]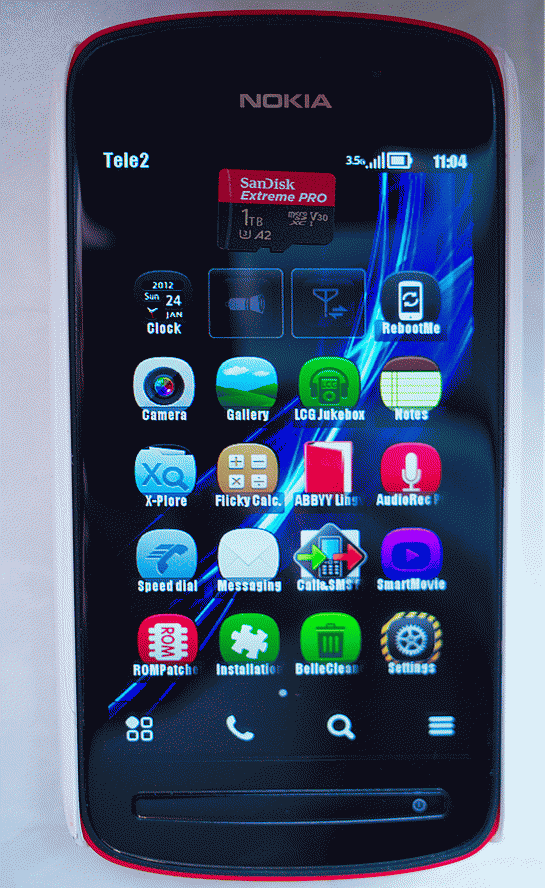 ---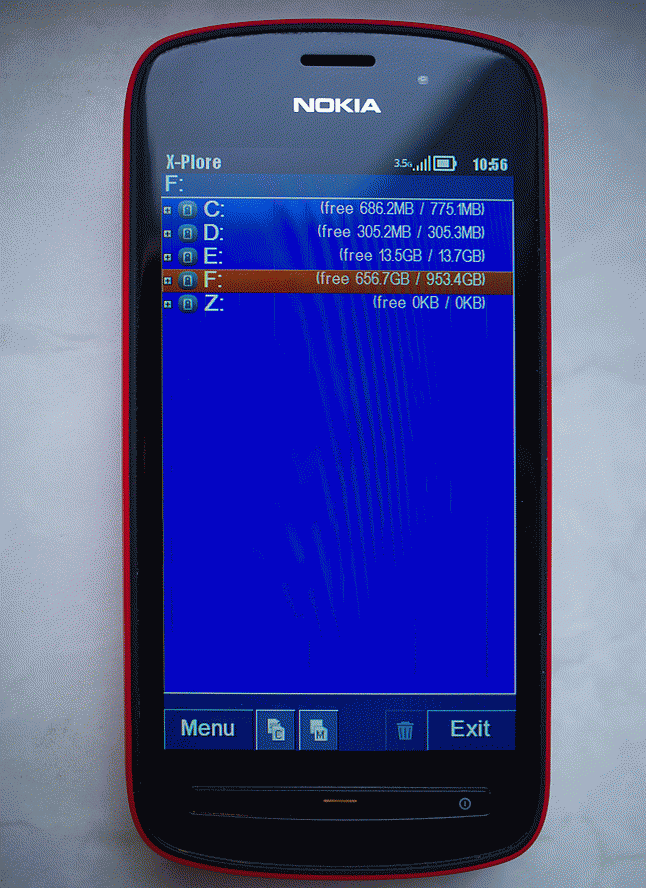 ---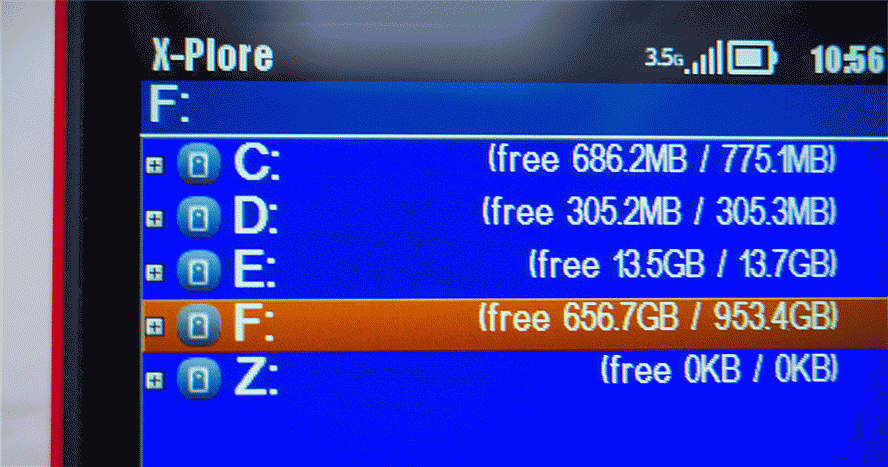 ---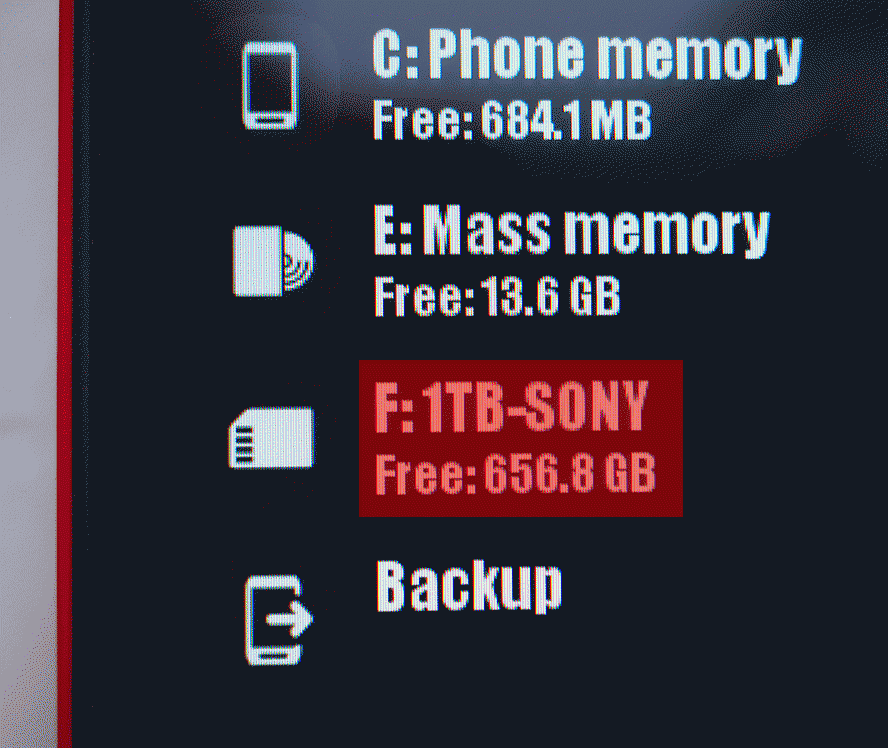 ---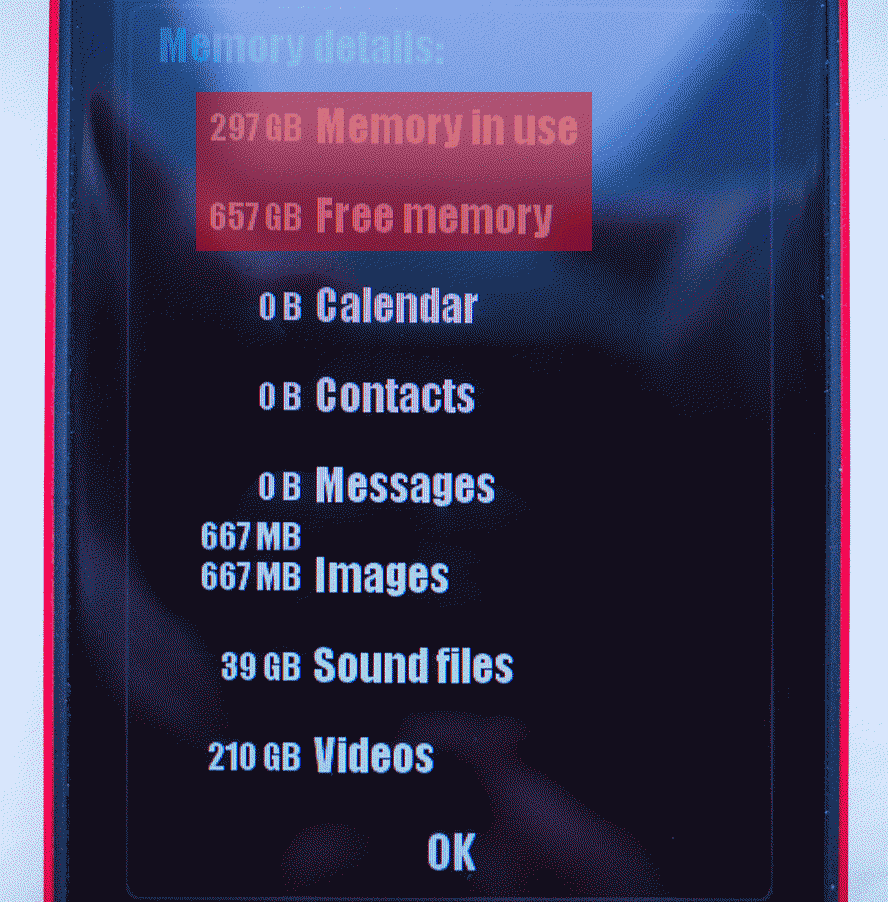 ---
IT LOOKS LIKE EVEN 2TB CARDS WON'T BE A PROBLEM FOR MIGHTY NOKIA 808!
So, for 2022 i've decided to stick with these two trusty devices. No need for modern stuff whatsoever.