CHROME v117 CAN BE EXECUTED IN WINDOWS 7 ▀ WHAT'S NEXT?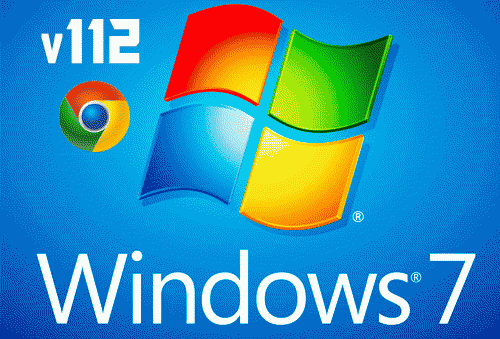 UPDATED ON: 2023-08-01 Chromium v117 [already ported] to Windows 7
Although I'm completely uninterested in google browser and it's siblings you have to know that there is a way to run current chromium version in Windows 7 environment, despite of all [mumblings] that 109 is the very last version to run on Windows 7.
Backported version of chromium 112 called [CatsXP] available at your disposal.
Also, there are [other solutions] on how to run version 110 and most recent 109 build intended for Windows Server 2012.
If you are scared by Chinese hieroglyphs you can download browser from more usual [Softpedia] .
Also, make sure to check other Windows 7 [important dates] !
News delivered by [NeonFloppy] website.