HOW TO RUN 16-BIT APPLICATIONS IN WINDOWS 7 X64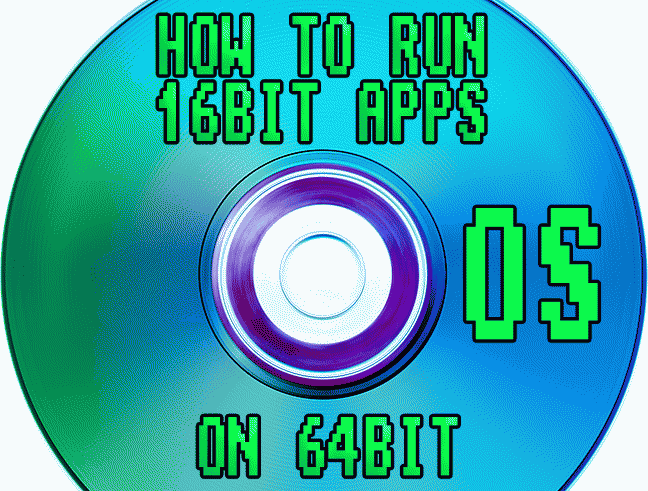 As you may already know, there is no official ability to execute old 16-bit software in 64-bit operating systems.
So if you have favorite Windows 3.x applications such stupid restriction was a complete bummer.
But only until today! At least for me. WinVDM will resolve your frustration.

For providing such valuable information thanks goes out to [NeonFloppy website] .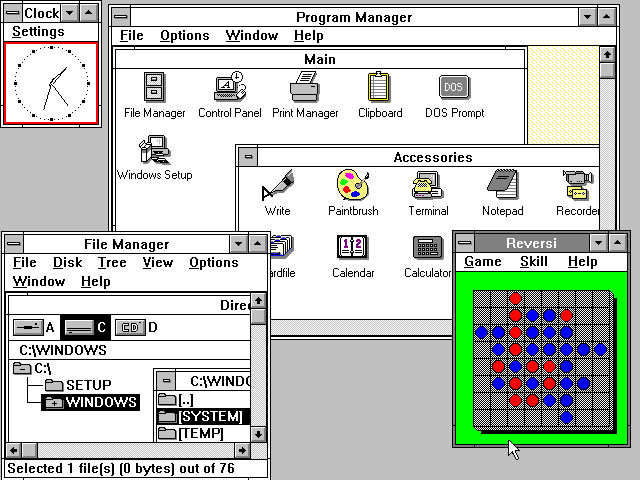 ---
Unpack archive anywhere, execute INSTALL with admin privileges and you are good to go

After installation working state could be checked by [Windows 3.x Calculator]