CHRONOS/BARAKA/SAMSARA ▀ BEST NON-VERBAL FILMS TO DATE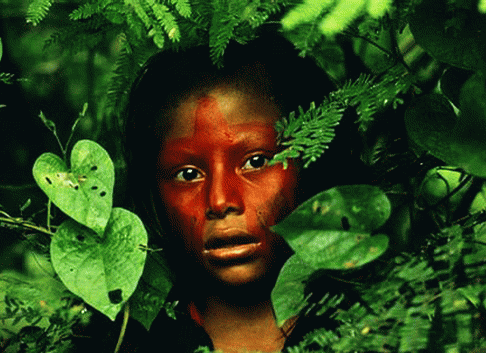 Previously I posted information only on generic movies, but here is something really unusual.
How about movie without any words? Sounds very aesthetic to me.
[Rock Fricke] is for sure the best non-verbal movie director. His films bring inspiration to live and do things.