CIVILIZATION II [1999] ▀ TEST OF TIME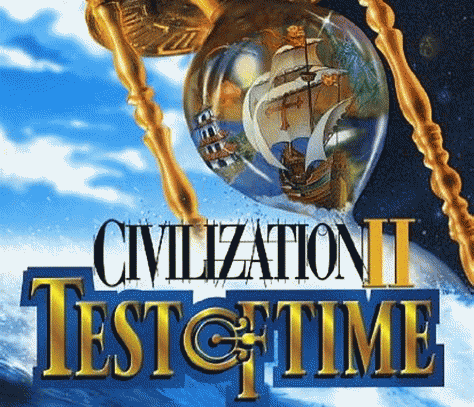 Seen marvellous [UFO X-Com] ?
So, here is another masterpiece by Microprose then.
In my childhood i was obsessed by [Civilization I] , which can be played in plain DOS only.
Game graphics was very pixel sketchy and forced the brain to complete imaginary world by myself.
Many sand was spilled across the sand-glass. There are VI parts of the game to date!
[Second part] of the game was released back in 1996.
In 1999 remastered version was introduced to masses, it is called [Civilization II: Test of Time] .
I consider it the most successful game in the whole series.
There is a community developed addon, which is based around official Civilization II: Test of Time v1.1 patch.
It improves gameplay experience greatly and fixes remaining bugs.
Current version is:
v0.18.4