DIABLO II RESURRECTED ▀ MODERN REMASTER OF CLASSIC HACK'N'SLASH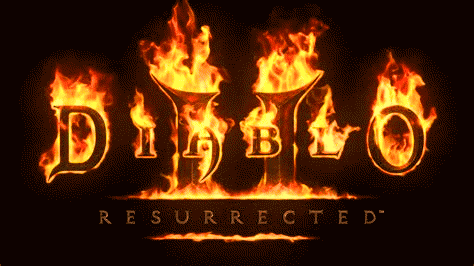 UPDATED ON: 2022-04-03
Modern version of classic Diablo II with fully revamped graphics.
[Official system requirements] doesn't mention mighty Windows 7.
To my surprise I was able to run game on Windows 7 x64 ESU without any problems.

If some of you experiencing difficulties in launching game just grab hacked DirectX 12 libs and place them into the root of game folder. 

[DOWNLOAD DIRECTX 12 FILE PACK]
GAMEPLAY SAMPLE
---
SECRET #1: TO UNDO ANNOYING LOBBY MUSIC JUST DO ONE-TIME CTRL+M HIT
SECRET #2: TO SKIP STUPID "PRESS ANY KEY" INTRO JUST PRESS AND HOLD SPACEBAR UNTIL BNET LOADS AND MAIN SCREEN SHOWS UP