DJ INCOGNITO ▀ BEST MDS MUSIC SELECTOR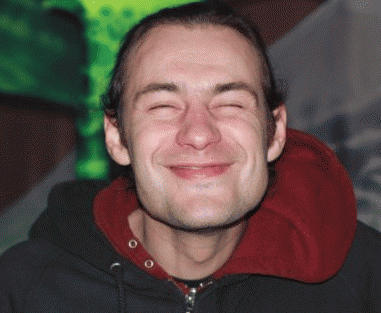 [DJ Incognito] is a person who curated music selection for Russian literary radio show [Model Dlia Sborki] [MDS].
It was aired on 106.8 FM in mid 90s. The concept of the show was reading SciFi stories, which were backed with modern electronic music.
Music styles revolved from ambient-trance to trip-hop. DJ Incognito always provided unique'n'immersive atmosphere to the show.
It's a pity that he is no longer in project anymore.
---
---
---