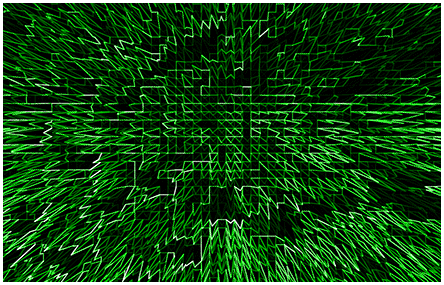 This will be lil' personal blog about retro computer technology.
If you are interested in things like [Pentium MMX] , [Windows 7] , [Nokia camera-phones] or
just simply would like to know about vintage computer stuff of the past then please come on in.
But sometimes you will oversee appearance of modern tech like [Nvme SSD] & [AMD Ryzen CPUs] .
Just to diversify blog and don't be so monotonous. Also i would like to note that English is not my native language.
I'm just practicing by means of blog feed.
All blog imagery by [spacedrone808[c]]
PS No wretched politics, no mainstream news, no big corps. Don't you want to be like other, like grey masses, right?
Only stuff that i'm interested in, nothing more.