FULL THROTTLE ▀ OST MUSIC EXTRACTION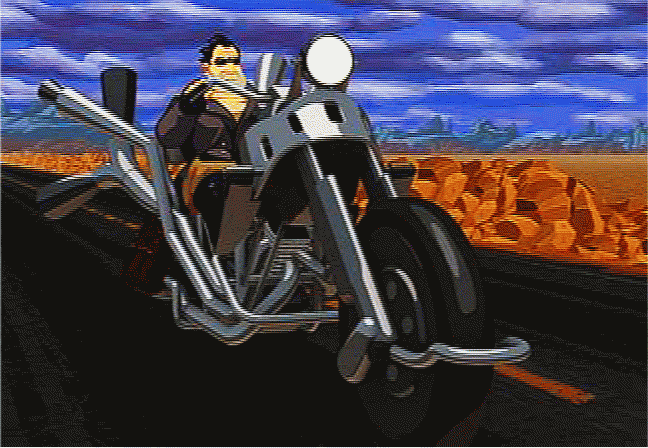 Of course you can buy an excellent hard rock by [The Gone Jackals] .
But if you are huntin' for original in-game tunes and hunger to have them as MP3 files you've come to right place.
Soundtrack is simply stunning. But there are no separate music files which embedded into main data file.
It can't be open via standard 7-Zip.
We are in luck coz we have excellent ultility to extract music from some classic quests based upon Moai and Buddha engines.
HOW TO GUIDE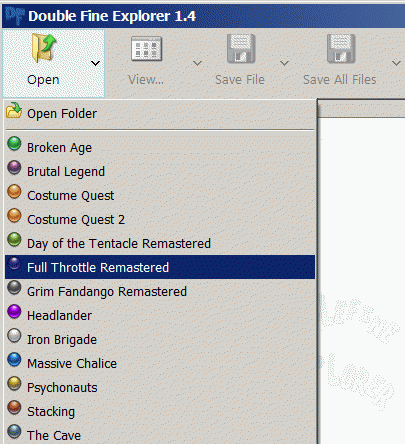 ---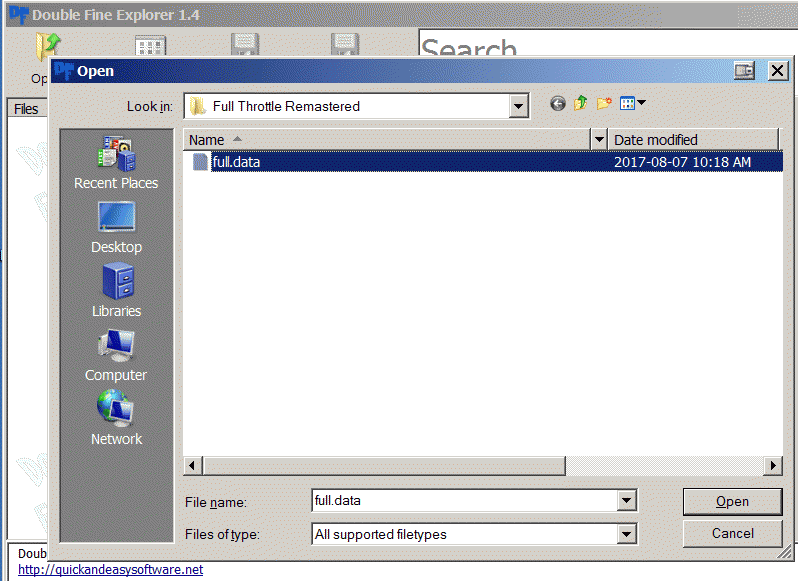 ---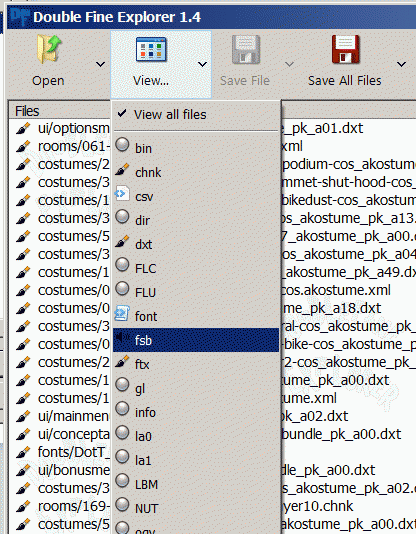 ---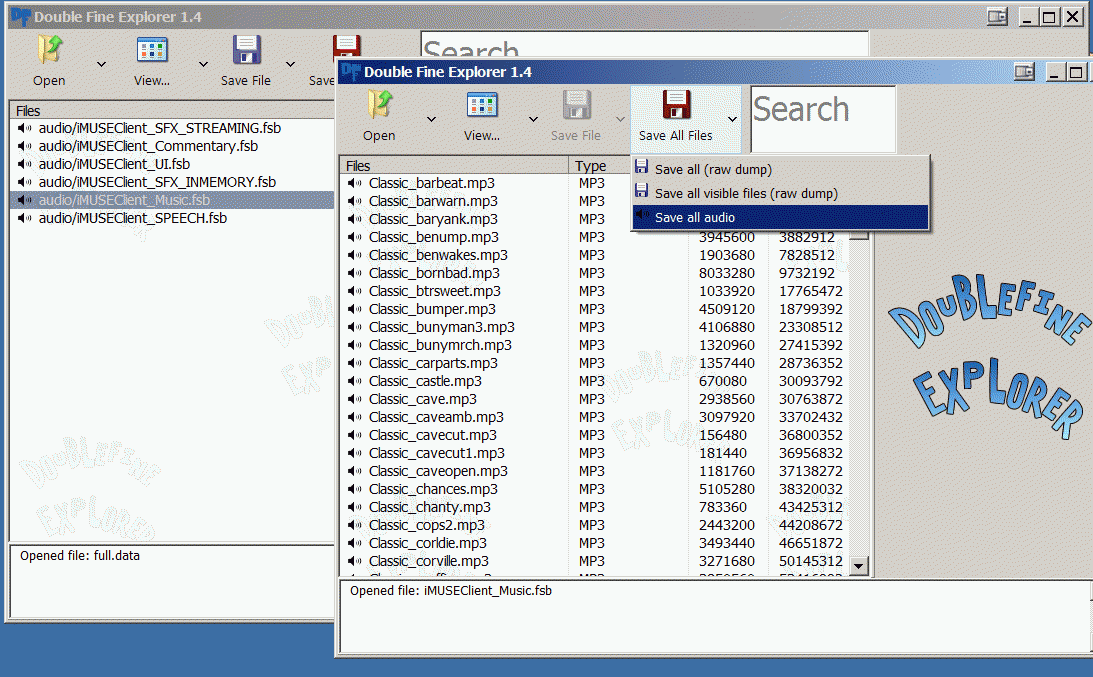 ---
OST can be located by setting view filter to FSB files and selecting audio/iMUSEClient_Muisc.fsb
There are two types of music in the package:
original [with noise and hiss]
remastered [cleaned with pro tools]
Can be extracted as 320Kbbs MP3 files.
FULL THROTTLE REMASTER TRAILER