HOW TO BRING BACK CLASSIC SQUARE TABS IN RECENT FIREFOX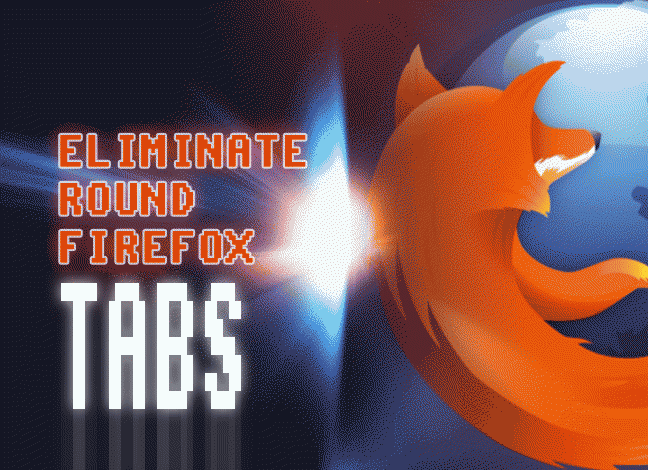 Tired of round shaped chrome-like tabs?
These tweaks attempt to recreate the feel of Quantum with its squared tabs and menus, but in the Proton UI.
As of FF91, the about:config option to disable proton has been deprecated, leaving CSS as the main way to revert the UI.

Want to bring back minimalistic strict lines and make things more serious?

[Firefox-Proton-Square] tweak will help ya.
INSTALLATION PROCESS
Enable userChrome.css support
Go to about:config
toolkit.legacyUserProfileCustomizations.stylesheets  true

Find Profile Directory
Go to about:support
Open Profile Directory
Copy following files:
userChrome.css
userContent.css
userVariables.css

to your profile directory in chrome folder. Here is my example:
C:\Program Files\Iceweasel_x64\Profiles\chrome\