ICEWEASEL ▀ MODERN REPLACEMENT FOR AGING ICECAT 91 ESR BRANCH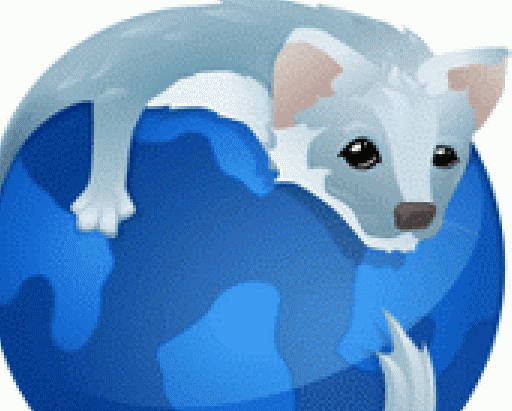 I'm still using trusted [Icecat port by Muslayev] . Problem is that it begin to show it's age by not rendering some websites in a correct way.
After checking [Firefox release roadmap] i find out that 91 ESR branch on which Icecat is based will reach EOL status at the end of the summer.
So i'll need a replacement to keep up with modern web standards.
Chrome and original Firefox are not an options because of their telemetry framework and bloated nature.
Recently, i've noticed that the same person is doing Iceweasel ports from Debian.
Browser is based upon modern Firefox v102 core.
Right now builds are in [alpha status] , but to the end of the year they'll mature and be ready for production usage.
So, take a note of that.