IN RUSSIA 3G IS FASTER THAN 4G?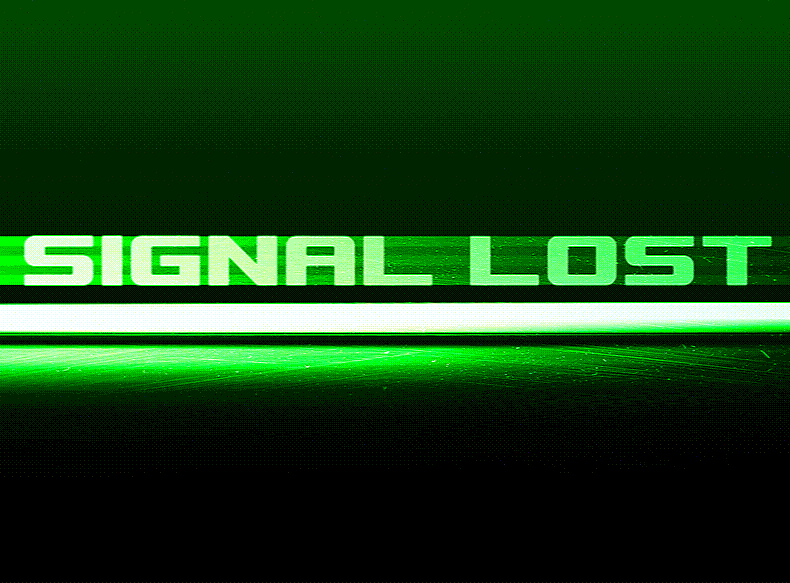 Just a quick note regarding coolness of obsolete cellular protocol. I'm talking about 3G technology.
Recently I find myself in situation when 3G is actually provides greater speed and is way more reliable than modern protocols.
---
Here is little breakdown of cool things and downsides.
PROS:
Preserves battery charge
Better signal reception due to lower bearing frequencies [in most cases]
Not overloaded like major 4G/5G networks
CONS: