MY ANTI-SOCIAL LIFE AND LACK OF COMMENTS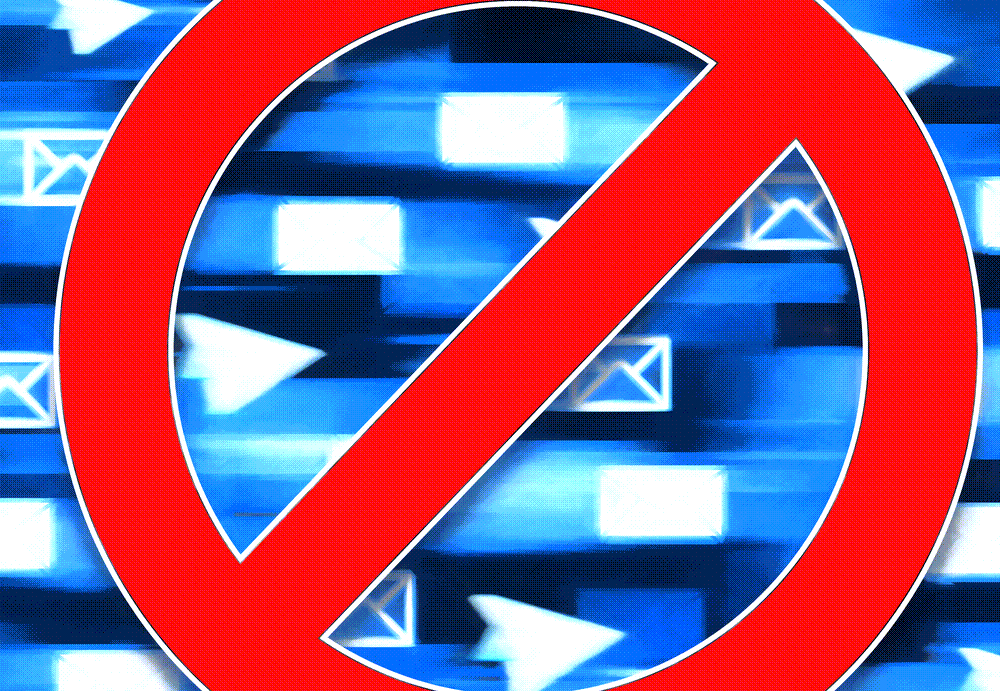 UPDATED ON: 2021-11-04
As you may already noticed i'm not presented in any generic social network, maybe except of [abandoned instagram] . But I can't login into it because mail, which was used for recovery is not exists anymore and I can't recover my lost password. No worries, coz I don't care about instagram service anymore.
---
My most frequent stream of news [located at Mastodon] . If i would like to say something it will appear [on Codeberg pages] in the first place and after that will be linked to Mastodon feed. I know that you might thinking: "WTF? For what reason this blog don't have any comments section?". I've done such weird thing on purpose. At first, I tried to attach disqus, but when I was offered to pay almost 25$ per month I effectively close the page out and forget about wonderful offering. Also there was an idea to self-host some open-source comment solution from github on my [Raspberry Pi] , but I quit this idea too.
And finally I've come to the conclusion that [comments @ Mastodon] will be sufficient for such small blog.
NOTE: [not posting to mastodon anymore] , coz they deleting stuff, so not much difference if we compare it with heavily moderated twitter.
[Contact me via element matrix or via good 'ol email @ disroot] .