INSTALLING OBSOLETE 5GHZ WIFI MODULE INTO DELL PRECISION 7510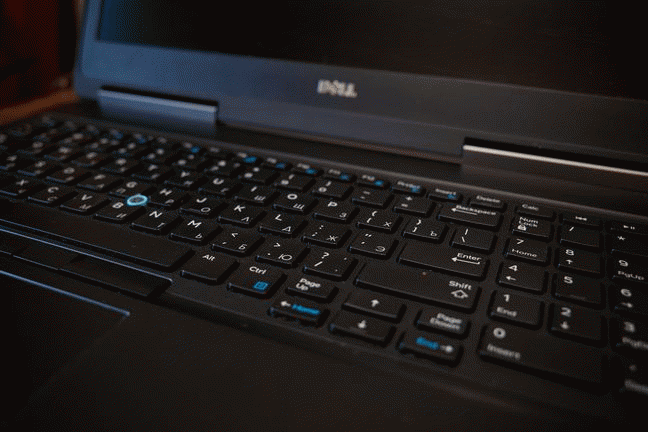 Previous owner of my main laptop installed the most modern intel WiFi chip, [AX200] to be precise.
Unfortunately, chip does not have drivers for beloved Windows 7.
Yeah intel dropped support in 2019. So, i have to downgrade wireless card.
Found on eBay compatible [Dell WiFi 1820] : the last one to support Windows 7 operating system.
I always loved Dell's Precision series for super easy installation of hardware upgrades.
Procedure is pretty much the same compared to previously mentioned [Dell M4700] .
Take of the back cover lid
Unscrew two small bolts
Take out old adapter
Insert new one and secure it
Close cover
Enjoy computing
Some random pictures of notebook.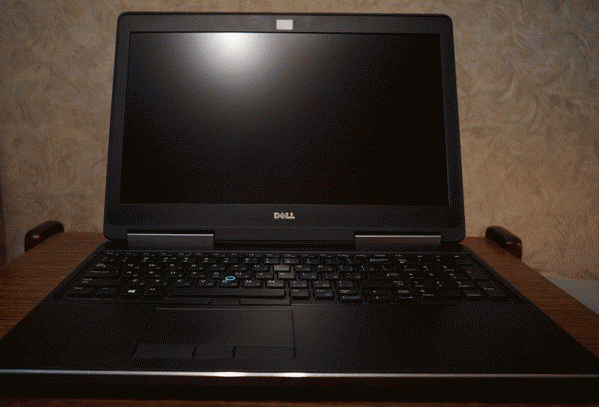 ---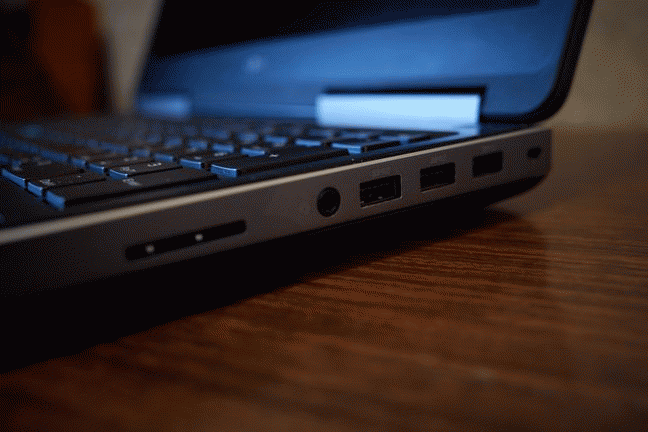 ---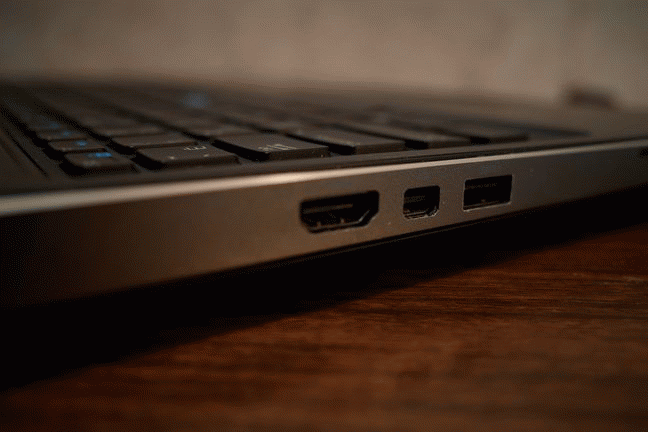 ---