COREL PAINTER 2020 IS NOT INSTALLING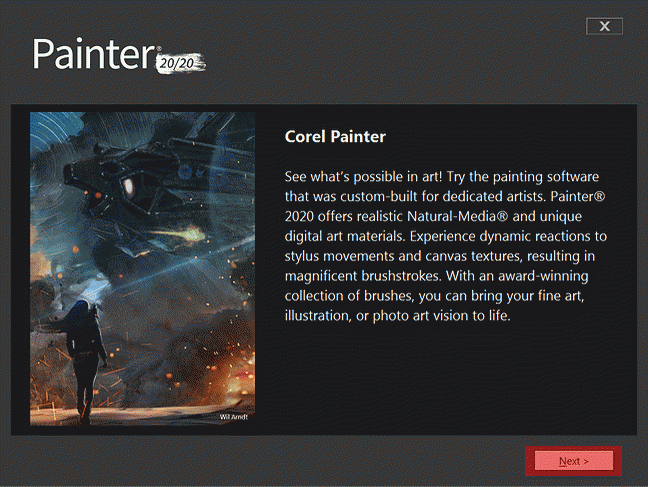 UPDATED ON: 2022-03-06 Corel Draw 2022 confirmed to work on Windows 7, but w/o GPU acceleration.
2020 version also don't provide GPU extensions, but you can ignore this if you have fast 8-16 multicore CPU.
Just run into difficulties during Corel Painter 2020 installation process.
Right after the first screen i can't press [Next »] button.
Problem was solved by dropping down security level in Internet Explorer 11 [!]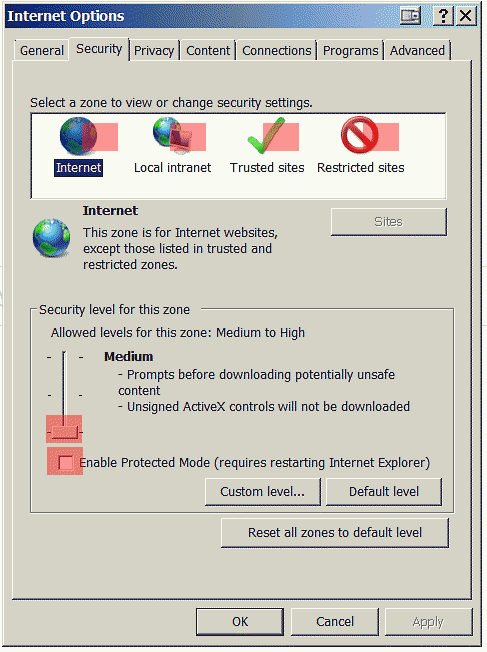 ---
Program calls for IE11 during startup time and to drop nag screens at your face when you are working in it.
Brushes are very neat though, but considering above mentioned facts i'd rather prefer [ArtRage] to fool around with.