LIST OF THE BEST GAMES EVER [2022]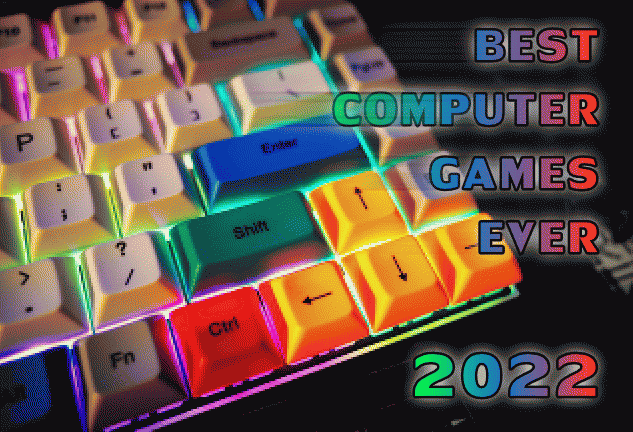 No bla-bla-bla here.
Just a little breakdown of best computer games ever.
If you would like to play these games on modern computer you are in luck, coz most of them were forked to open-source or remastered versions.
And yeah, no cyberpunk 2077 here.
---