MDGX ▀ ENORMOUS TWEAKING SITE SINCE 1993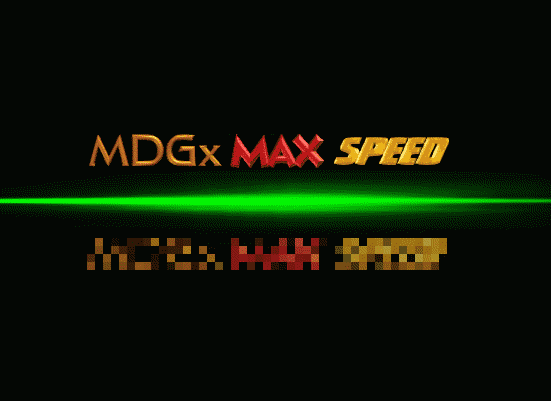 Surfing web regarding Windows 7 news i've stumbled upon [MDGX] site.
This chaotic gold mine of various knowledge, especially regarding vintage operating systems!
Immediately bookmarked it and will surely study in a closer inspection later on.
Huge section [dedicated to Windows 7 tweaks] and [plain text file] is also available.
Hope that you'll find something previously unknown.

---