MY DAILY DRIVER RIG BASED UPON RYZEN 5950X RUNNING WINDOWS 7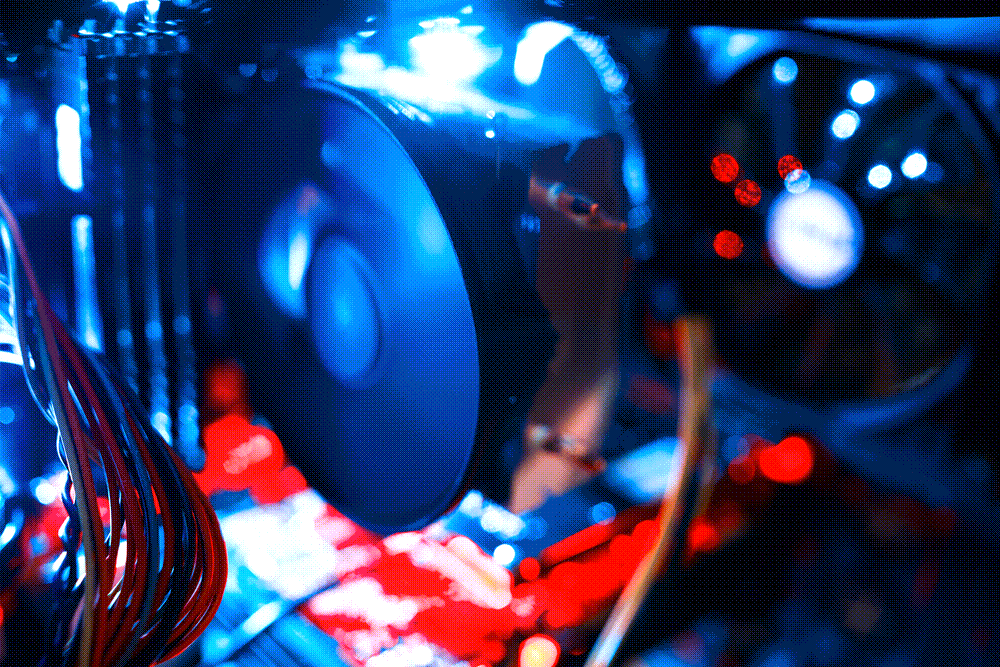 UPDATED ON: 2022-05-17 Added latest AIDA64 FPU benchmark to show supremacy over 12900K
UPDATED ON: 2022-05-04 This is the most powerful configuration, which runs Windows 7 without any issues or side effects. Threadripper 3XXX is possible, but micro freezes and stuttering are present, so it is not a viable option for smooth experience.
UPDATED ON: 2021-08-19 Added some benchmarks for more clearness.
Internet is swarming with [amateurish articles about "incompatibility"] of modern hardware with legacy Windows 7 operating system.
In fact, it is 100% proven misconception.
░ COMPUTER CONFIGURATION
CPU: ► AMD Ryzen 5950X 16c/32t 3.4 @ 4.4Ghz
MOBO: ► Asus Aorus x570 Ultra
COOLER: ► Noctua NH-D15 SE AM4
RAM: ► 64Gb DDR4 HyperX 3600@3800Mhz
SYSTEM DISK: ► 1Tb Samsung 980 Pro NVME
DATA DISK #1: ► 1Tb Samsung QVO SSD
DATA DISK #2: ► 2Tb Seagate Firecuda sHDD [8Gb SSD cache]
VIDEO: ► Asrock Radeon 6900XT 16Gb VRAM
SOUND: ► Asus Essense STX II
PSU: ► SeaSonic Gold 1300 Watt
MONITOR: ► NEC PA301W
CASE: ► Fractal Design Define S2 White
KEYS: ► Topre RealForce RGB
MOUSE: ► A4Tech cheap mouse
SPEAKERS: ► Edifier R2800 Speakers
OS: ► Windows 7 SP2+ x64 ESU
5950X RUNNING WINDOWS 7 X64 DESKTOP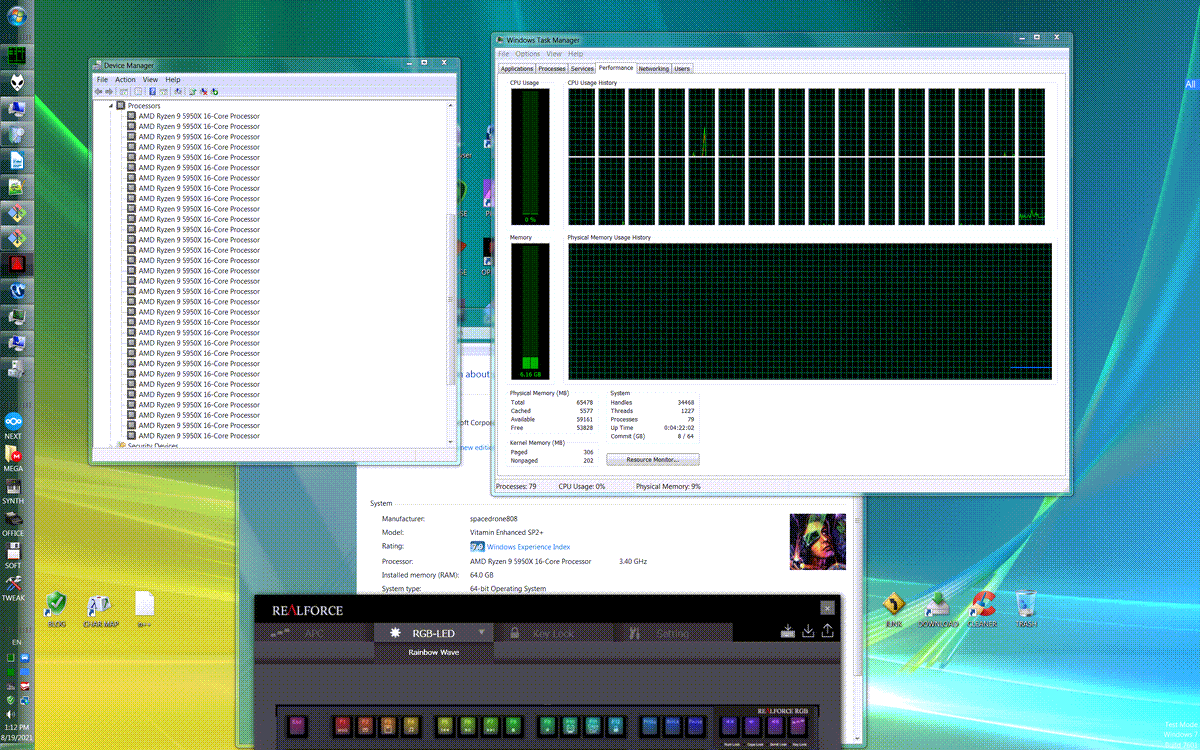 ---
Who said that it is not modern enough?
░ COMMENTS ON RIG INTERNALS
Rig is 100% working. I can do what ever i want. Blender, Affinity Photo, Renoise, Ableton, Vegas, whatever.
Previously to Ryzen 5000 build i have 1st-gen Threadripper 1950x on x399 chipset. And I have to admit that consumer x570 despite the fact that it is not supported it works much better than x399 which actually was supported and marked as for professionals.
What a mad world we live in. But, yeah, this is normal.
The most complex part is USB chipset drivers and support of modern ssd drives. I'm talking about NVME ones. Windows 7 have essential support of such type of drives, but it adds with a patch, which was conveniently [intentionally] removed from sucky ms hotfix site.
By default Windows 7 installer can't detect USB mouse and keyboard on modern chipsets like x570.
PS/2 connector is not present at modern motherboards, so…. we got to find another way.
░ SOLVING ARTIFICIAL DIFFICULTIES
There are two solutions which can solve our installation problem.
If provided links do not work then your ISP is blocking "unwanted" resources. Use VPN or [Tor Browser] to undo their pathetic restrictions. Usually custom builds already come with ripped microsoft shit like "inability" to work under Windows 7 with modern CPUs. Thanks to Zeffy we have [Wufuc utility] which lifts these moron limitations.
I also advice you to check out [SYSTEM HACKS] section of my blog.
As for video adapters, current high end generation 6900XT even has [official drivers from AMD] .
Final version was released on 2021/6/21. So green light here.
░ SOME ESSENTIAL BENCHMARKS
WINDOWS 7 INTERNAL BENCHMARK: 7.9 OUT OF 7.9

---
CPU VS GPU PERFORMANCE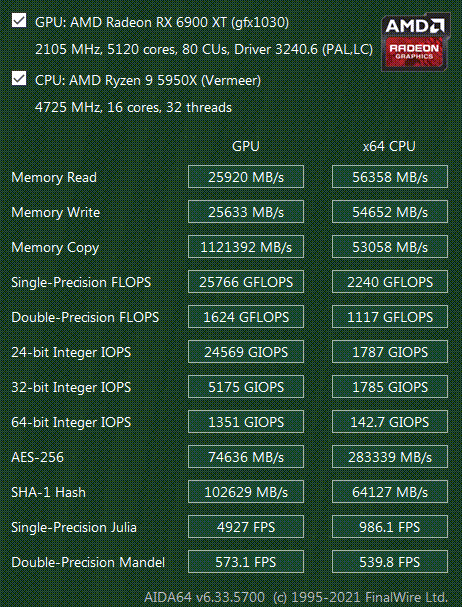 ---
MEMORY SUB-SYSTEM: 3600@3800MHZ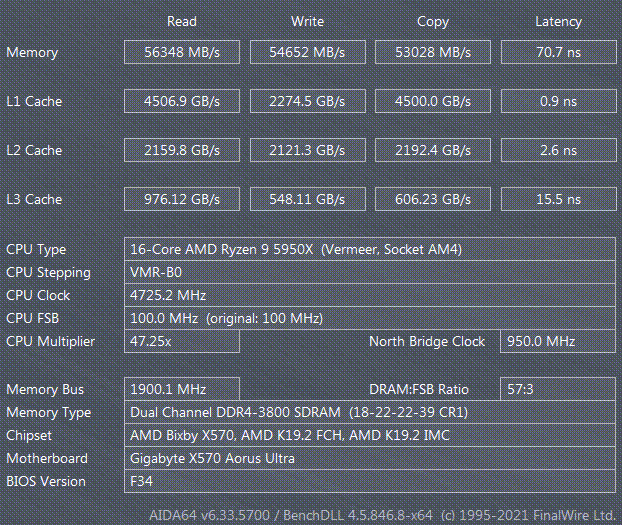 ---
FPU PERFORMANCE [2022]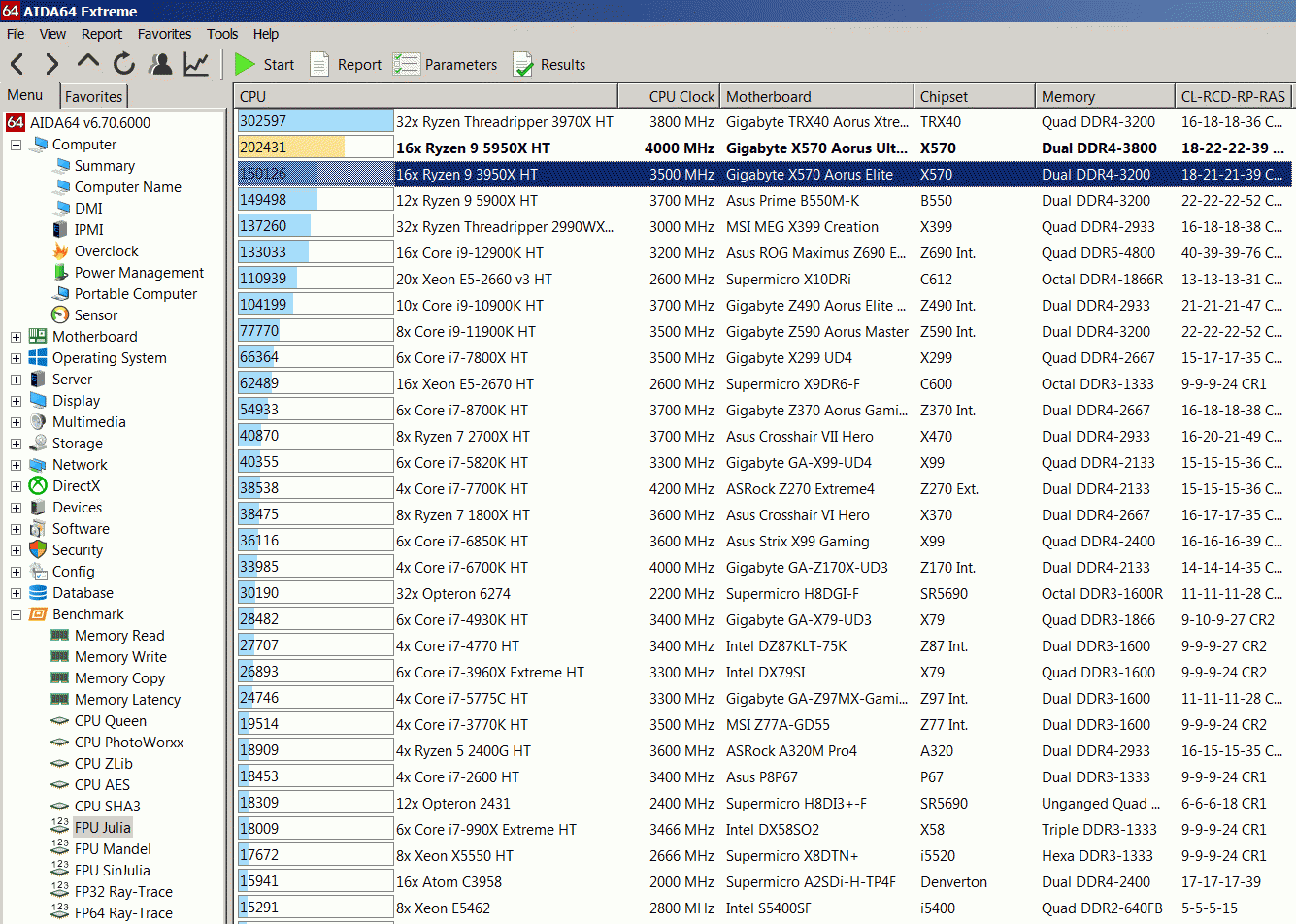 ---
CINEBENCH RENDERING: STOCK VS @OC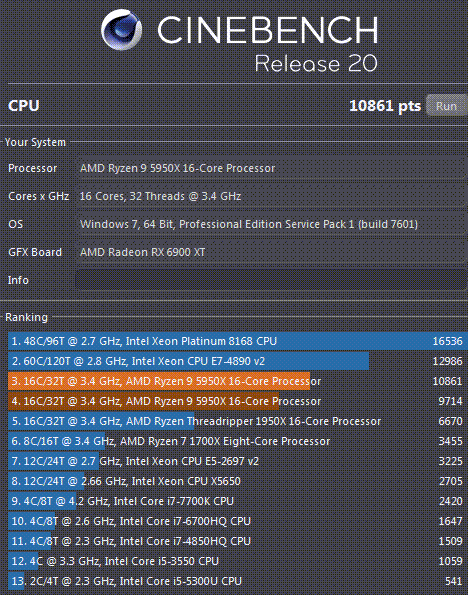 ---
PERFORMANCE OF SAMSUNG 1TB 980 PRO NVME DRIVE
---
LATEST 3D MARK FIRESTIKE ULTRA SCORES
Resolution: ► 2560x1600
Detail: ► ULTRA EXTREME
Graphics: ► 24944
Physics: ► 41386
Combined Median: ► 12406
In future posts will consider to provide more detailed, comprehensive comparisons. So, stay tuned.
░ CONCLUSION
High-end systems can work under Windows 7 without any restrictions. It's all about shitty politics and cheap marketing. Period.
PS: And yeah, intel looks like shit in terms of FPU, multithreaded and rendering performances.