MY DRAWINGS AT DEVIANTART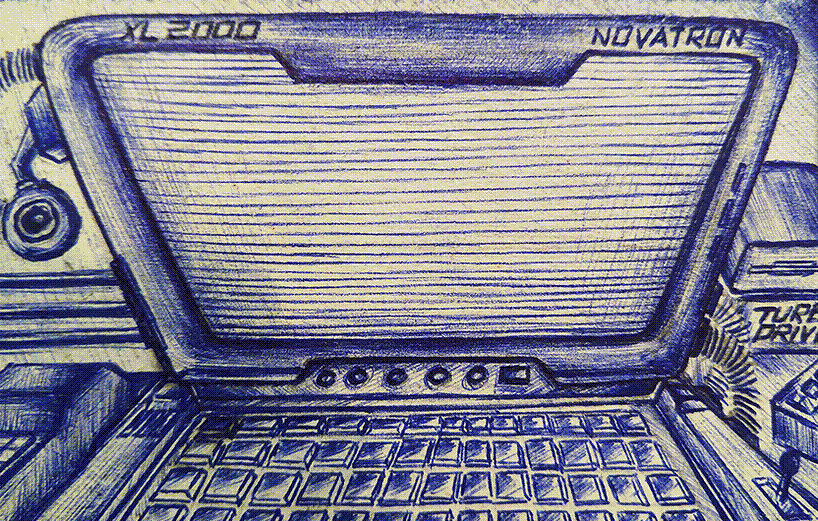 Sometimes when i'm completely bored i can draw random stuff. No beforehand planning or pre-sketching.
---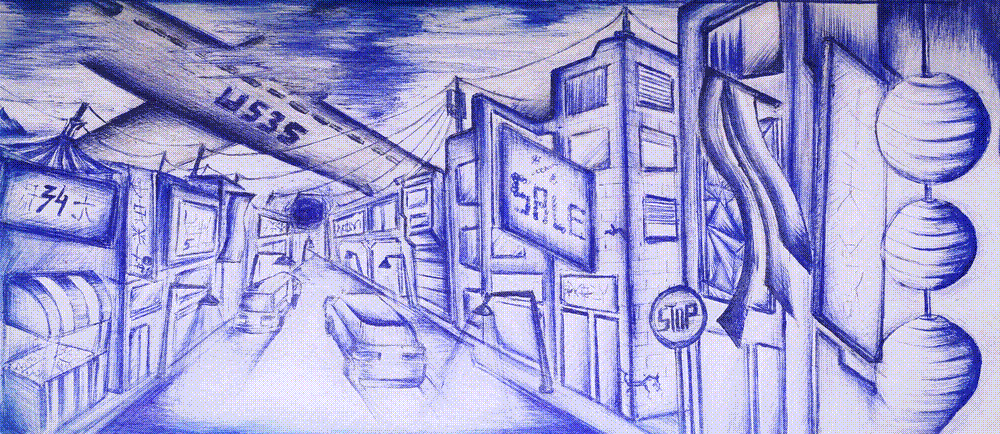 ---
Just simple'n'plain ink pen and a piece of paper. You can find my pen drawings [here] .
Also if you would like to support my activity and maybe you need some vibrant pictures visit [my Creative Market shop] .