NEWPIPE ▀ SPONSOR ADBLOCK EDITION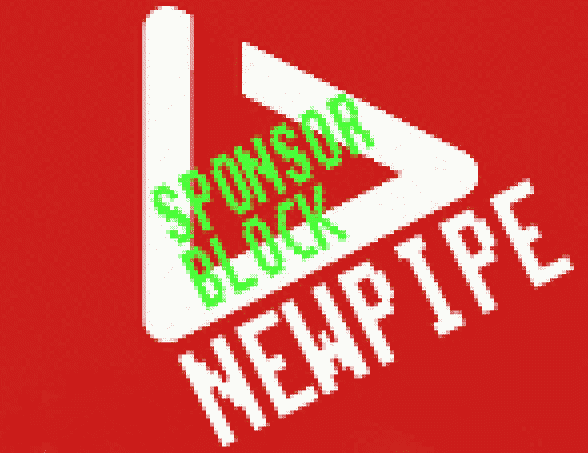 Take a note that ugly g 3-4 times a year changing YT API to make artificial difficulties to third-party clients like NewPipe, [FreeTube] , FireTube.
So don't forget to update programs regularly.
I'm almost sure that you already know about excellent Android YT client [NewPipe] .
It is praised for it's lightness, speed and freedom from YT closed source API.
As you may know that in recent pursuit for profit google increased ads quantities and methods of it's delivery.

Open-source community strikes back with new version of NewPipe client, which auto-skips sponsored ads.
However, official developers refused to block in-video sponsored content, because it will decrease earnings of video contributors.
But if you don't care about moral side of the things you can use [forked version of NewPipe] , which is blocking any sponsored content automatically.
---
---