GEFORCE GPU WINDOWS 7 DRIVER UPDATES TILL 2024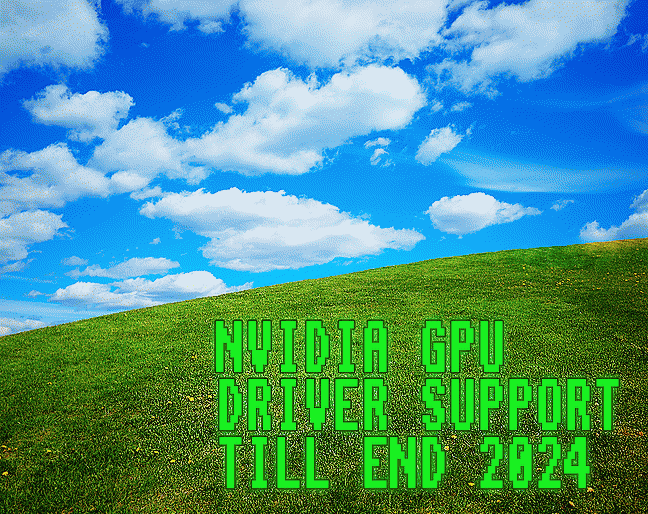 Since i've switched to [fanless GPU] from Nvidia and began to monitor Windows 7 driver related news.
So, here is a [link to the latest] to date Windows 7 driver .
It's really neat to hear that Nvidia is not dropping driver support for Windows Classics .
Red team from AMD can't demonstrate such coolness in this category.
Lastest GPU drivers for Windows 7 will be available [here] .