ICEWEASEL ▀ NEW ALTERNATIVE TO DISMISSED ICECAT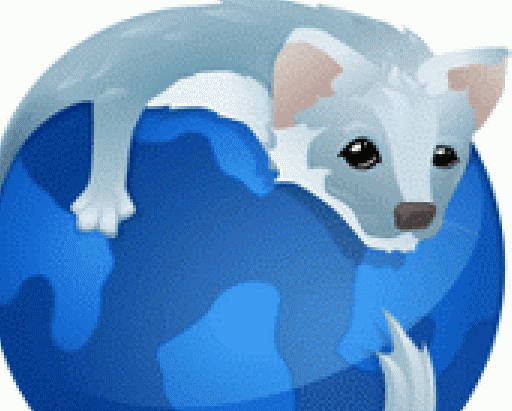 Not long ago [already reviewed] in the past Firefox forks Icecat and [Iceweasel] for some reason went into 404 void due to applied sanctions to Russia.
So, i was forced to find an alternative way and stumbled upon Chinese builds of [Iceweasel] .
Just want to digest this historical fact as a blog post.