OBS STUDIO STILL SUPPORT WINDOWS 7 & THIS FACT IS NOT ADVERTISED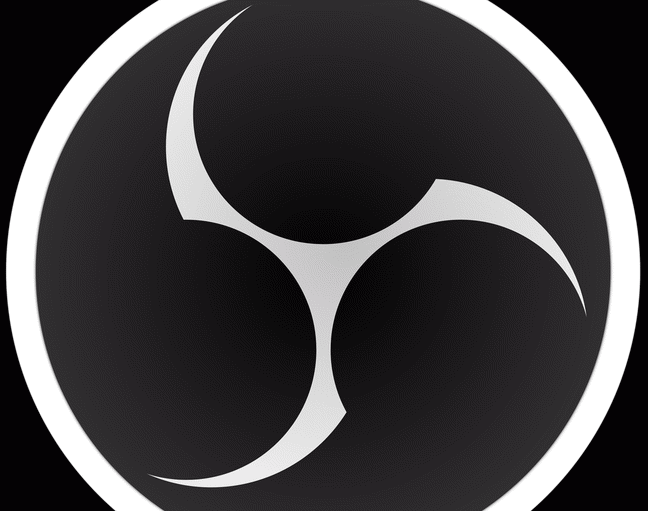 UPDATED ON: 2023.02.17
Version 27.2.4 is the very last to work on Windows 7.
28.x builds require sytem dlls which can't be found in Windows 7.
[How to run version 29.x on Windows 7] .
OBS is free and open source software for video recording and live streaming.
Just want to let you know that latest version [27.2.4] runs on Windows 7.
Works without any hickups. Using it on daily basis to capture the desktop screen with audio.
Officially Windows 7 is not even mentioned in system requirements long time ago, pointing only to Windows 8 and above.
I'll will update the page when developers drop Windows 7 support completely.