PHANTASMAGORIA ][ ▀ DECENT SHOW FOR AN EVENING [1996]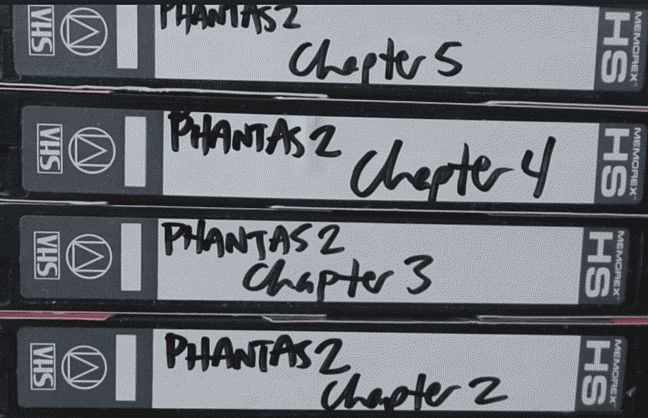 Indirect sequel to wonderful FMV-based quest [Phantasmagoria] .
As a game it was quite lousy, but as a movie to kill the evening it's pretty stellar show.
PHANTASMAGORIA ][ TRAILER

---
One of the few strong points was supreme ambient soundtrack by [Gary Spinrad] .
PHANTASMAGORIA ][ OST