REMOVE WINDOWS 7 PREINSTALLED JUNKWARE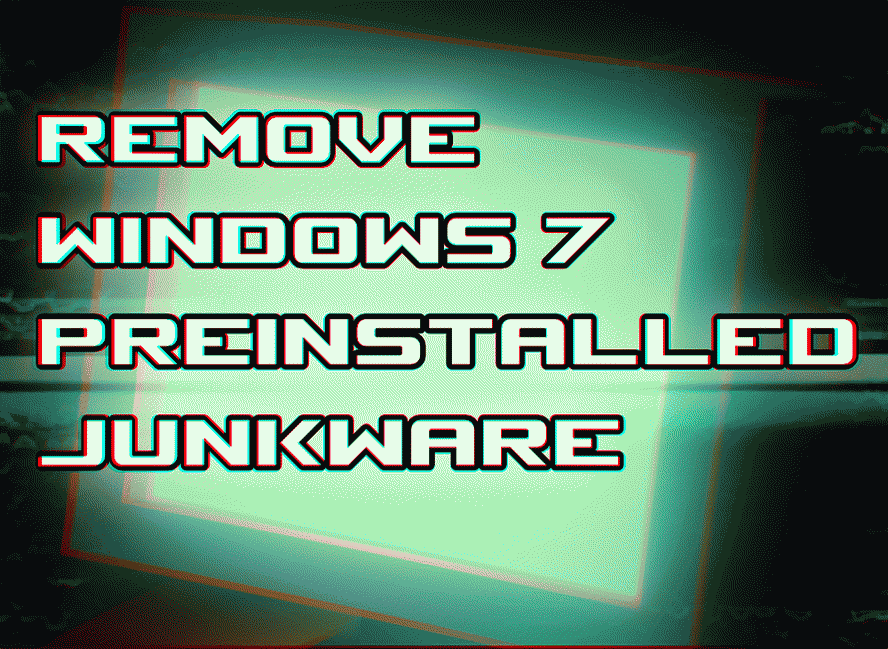 Even mighty Windows 7 comes with preinstalled junk. Yeah, you can't go wrong with Microsoft.
In this posting I'll point you out some bloated stuff, that don't need regular home user on normal basis.
All of these should be removed to save your disk space and improve system performance.
Start ► Control Panel ► Programs and Features ►Turn Windows features on or off

Games ► just waste of space
Indexing Service ► needed for Windows Search
Internet Information Services
Internet Information Services Hostable Web Core
Media Features ►use dedicated video player like [MPC]
Microsoft Message Queue (MSMQ) Services
Print and Document Services ► delete only if you don't print dox
RIP Listener
Services for NFS
Simple Netwok Management Protocol SNMP
Simple TCPIP services
Subsystem for UNIX-based Applications
Telnet Client
Telnet Server
TFTP Client
Windows Gadget Platform ► [serious security threat] , allowing remote executions of malicious code
Windows Process Activation Service
Windows Search ► obsolete if you are using speedy file manager with faster searching algorithms
Windows TIFF IFilter
XPS Services
NOTE ► This article is a part of comprehensive Windows 7 FAQ, which will be released in the upcoming future.
Check my blog for precise release date.