MY TERRAGEN LANDSCAPE ACTIVITY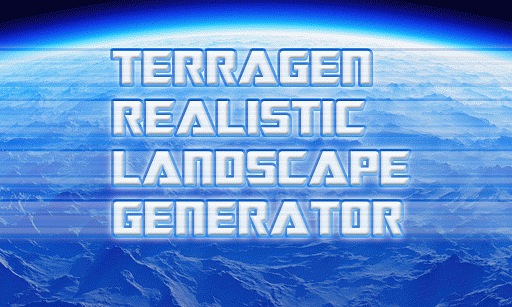 As you may already know [I like to do landscape and industrial photography] .
But when taking plain pictures don't fun me enough I'm doing simple 3D graphics in Blender.
Not long ago I have discovered [Terragen] software.
Software can produce pretty good terrain landscapes.
Here are my results, hope that you'll find them entertaining.
I've tried to keep the picuture size small, not to generate big traffic.
---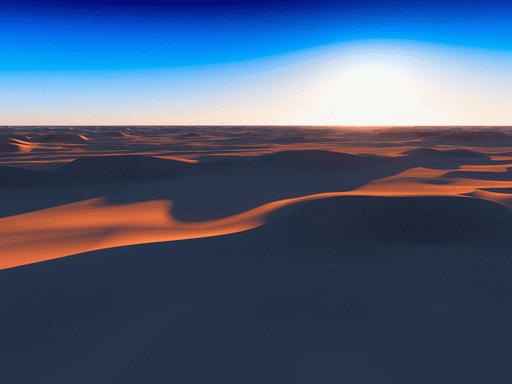 ---
---
---
---
---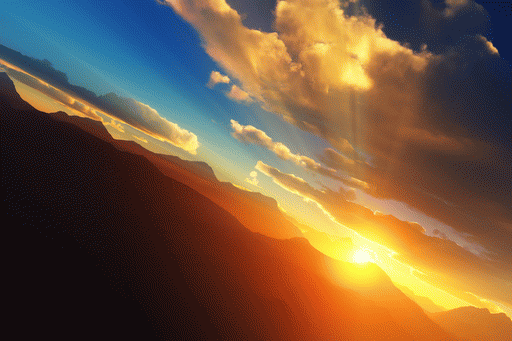 ---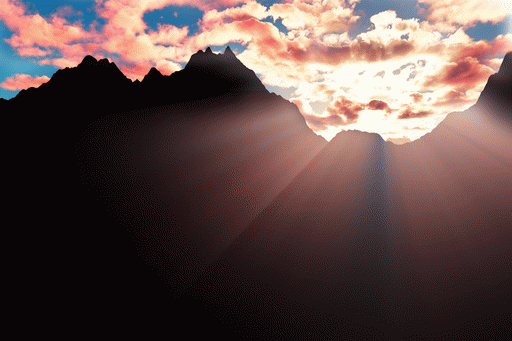 ---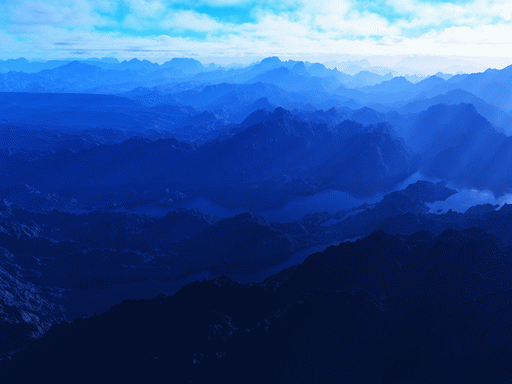 ---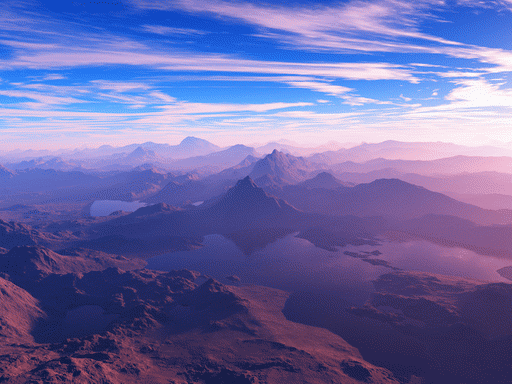 ---
---
---
---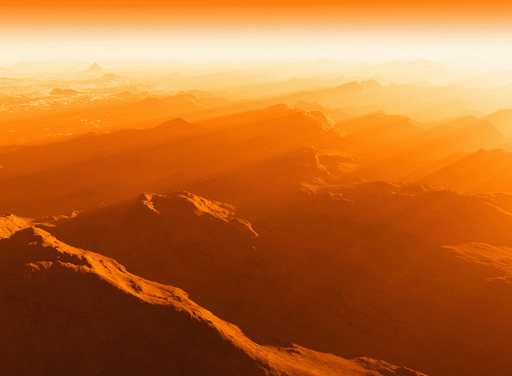 ---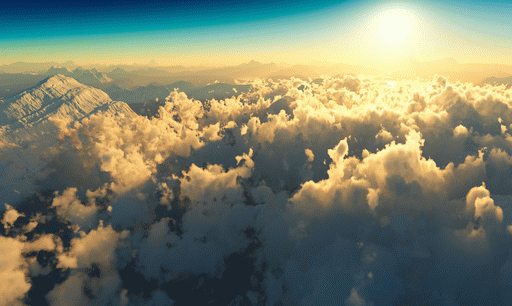 ---