RETRO GHETTO BLASTER BOOMBOX ▀ ANOTHER NFT PROJECT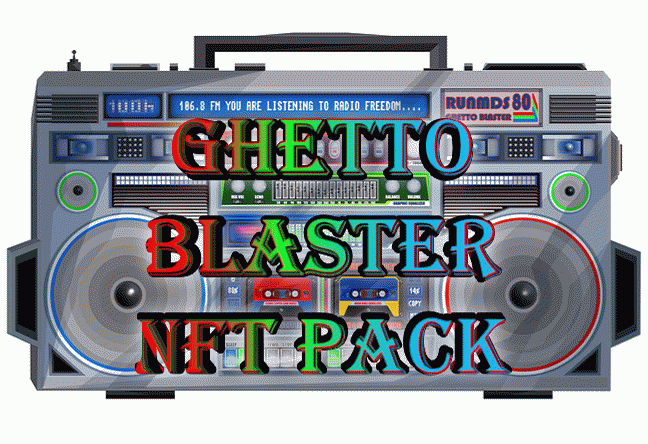 ▓ DESCRIPTION OF NFT SET
Some boomboxness at yer face!
Exploring opportunity for another NFT project.
INSPIRED BY:
[MATSUKI MS-959]

NUMBER OF ITEMS:
5

USED TOOLS:
Affinity Designer, Affinity Photo, XnView, Wacom
PROPOSED PRICE:
1 ETH
NFT buyer will get high resolution true color jpg files [width: 4800px] and original vector dummy.
Pack will be available for exclusive purchase till 8 August of 2022.
If you are interested in purchasing set as NFT please [drop me a line] :

▓ VINTAGE GHETTO BLASTER 5-PACK
Low quality 64-color png versions could be observed below.
GHETTO BLASTER [FINAL VERSION]

---
GHETTO BLASTER [RETRO VARIO VERSION]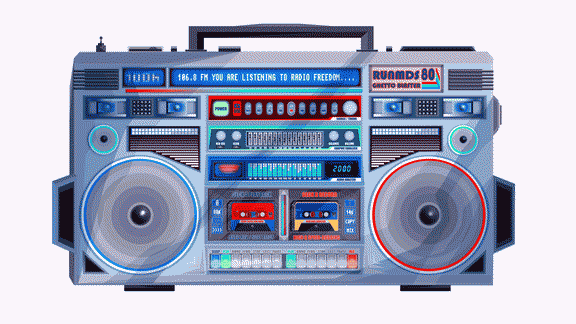 ---
GHETTO BLASTER [PINK NEON VERSION]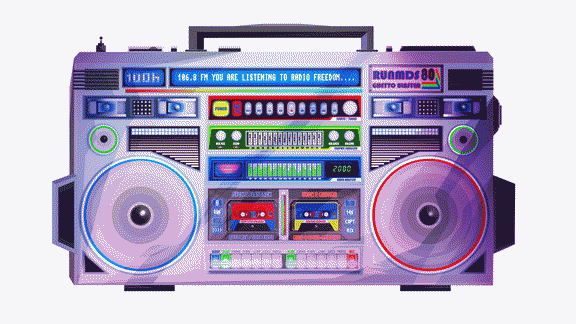 ---
GHETTO BLASTER [WARM SUNSET VERSION]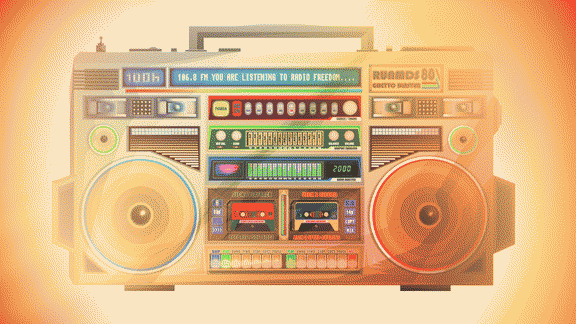 ---
GHETTO BLASTER [MIDNIGHT VERSION]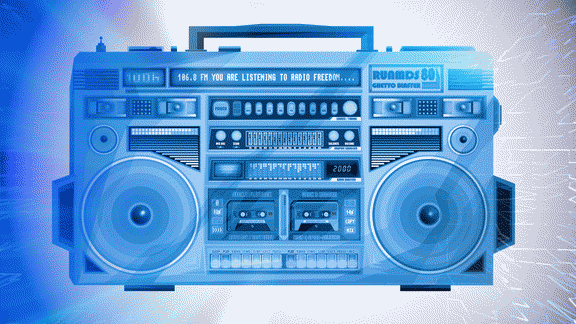 ---