REVIVING MY BEST MODS EVER TIK-TOK CHANNEL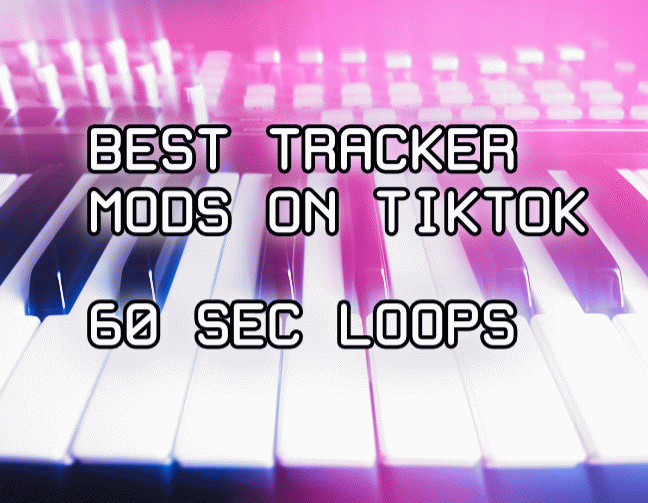 Sometime ago i had YT channel with best [tracker MODS] ever.
When i've reached almost 10.000 of subs i was permanently banned, without any strikes on copyrighted content.
Anyways, I was posting content under terms of "fair use".

Today i've decided to revive the channel on new platform and in a bit different wrapping - 60 sec loops instead of posting whole tracks.
I don't like TT too much, but want to try it out. Stream can accessed [here] .
BLOG UPDATE ► Fixed wrong cursor cropping, which leaded to painful'n'unprecise link clicking.