RYZEN 5800X3D ▀ LAST HURRAH TO AM4 PLATFORM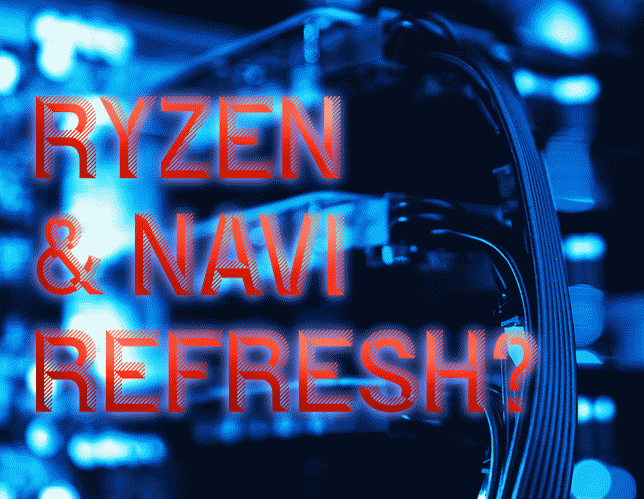 Back in the 2017 Amd [broke intel's rule of low core count CPUs] and now they are delivering large enterprise-level cache to consumer products.
Some already confirmed facts about 5800x3D:
compatible with AM4 socket [new CPU for 5 year old socket, nice huh?]
insane game performance [easily provides competition to a top of the line intel i9-12900 model]
whooping 96Megs of on-chip 3D cache [consider it as beta test of tech that will be available in Ryzen 6000 series]
TDP is better than intel rivals by a margin of 20%
price is 30% better than intel rivals [especially if we consider additional necessity to purchase quality DDR5 memory kit for around 500$]
TRUSTED REVIEW BY HARDWARE UNBOXED

---
CONCLUSION
Perfect gaming CPU if you don't want to throw away loads of cash on power hungry intel CPUs and ultra expensive DDR5 ram kits.
Don't forget to feed 5800x3D with quality 3600-3800Mhz DDR4 memory to unleash CPU potential fully.
► Staying sharp for Radeon 6950XT release.