S.T.A.L.K.E.R. ▀ UPDATE [2023]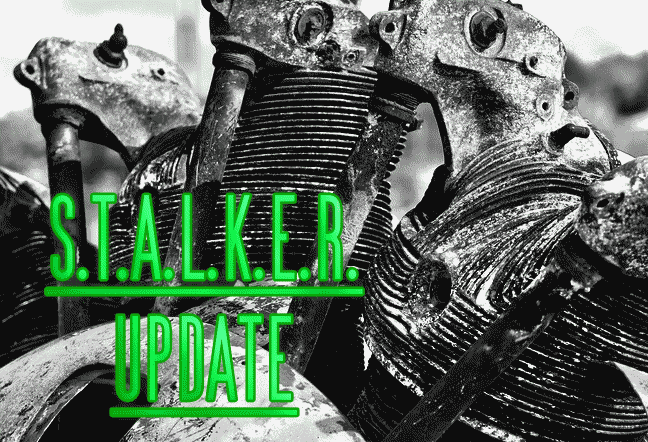 As a big fan of [Stalker series] i can't afford myself to skip such title as [Stalker: Update] .
It is Russian actively developed ambitious remake of classic [Stalker] based upon modern [OGSR] modification with many substantial changes like:
vastly improved graphics quality
incredible weather system [summer/autumn/winter]
fine-tuning of game balance
more detailed models and items
remastered audio and much, much more
It is almost one-man-project, so please be patient.Development might be slow if any.
But i'm pretty sure that final version of STALKER: UPDATE will be released before appearance of official S.T.A.L.K.E.R. 2.
Moreover, developer is not bothered with political sh#te and such fact affects project in a good way.
FIRST PREVIEW TRAILER
---
UPDATE ON DEVELOPMENT PROCESS
---
KORDON LOCATION
---
AGROPROM UNDERGROUND LOCATION
---
---