SELECTING YOUR WINDOWS & ANDROID BROWSER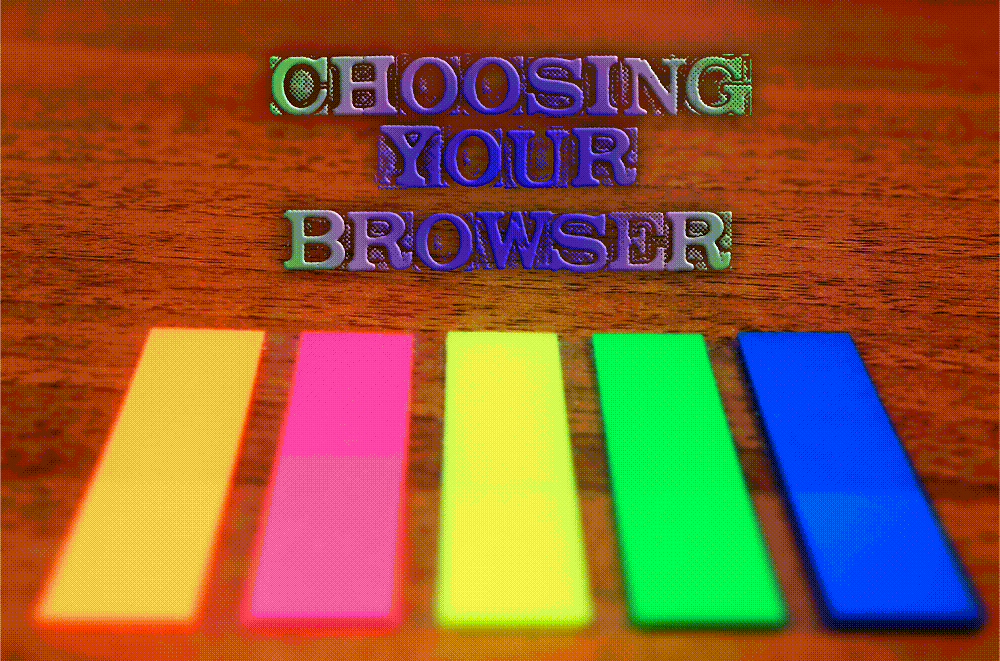 UPDATED ON: 2023-02-20
Note is totally rewritten to match 2023 reality.
Today it is not an easy task to do. There are plenty browsers out there. "So, what is the problem?" you may ask. Most of them are based upon google chrome. This means that all of them are dialing back to google to share your private data. That's the main problem.
Here is my personal list of browsers that I use in a daily workflow on Windows machine:

As for Android:
Main surfer: [Mull 110] ► Mull browser do not trigger any mozilla or google connections [[Fennec F-Droid] replacement]

Backup alternative: [IceRaven 1.21] ► supports about:config and almost all desktop addons